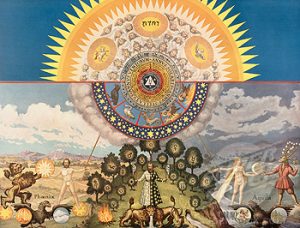 The majority of my friends don't know or don't understand what I do with my blog, this is why I will explain to everyone the purpose of my blog.
With my blog I remind you somethings, I remind you that you are strong, I remind you that you're not tired, I remind you that you were born to be a leader, I remind you that what you do you like do it, I remind you that you like to have constructive difficult challenges because that's how you become stronger in life.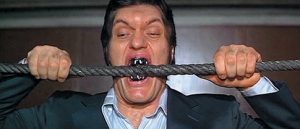 The gym is where you train and strengthen your will. The power of your will and power of your mind boost every muscle of your body. When your body is tired, it's your mind that takes control.
When you do an exercise and you decide to do 4 sets of 10 repetitions, you don't abandon until the mission is accomplished. This is how you activate the power of your will and the power of your mind. I've already said to you before and I continue to tell you.
Train your mind is harder than your body. You are more than an athlete, you build your personality, it's what we do at the gym. You build a strong personality and that's what happens. You're an Alpha, you're a leader, you're going to the gym and you make sure it happens. You do it in the gym and you do it in your life, people will look up at you, admire you, want to become like you, people will find a fair source of motivation because of your presence.
When you walk into a room, you're not like others, your aura shines ! That's building a strong personality, a strong body, a strong mind, you're strong ! Why not be as strong as possible ? When you decide to become as strong as possible, your look will become incredible. But look, this isn't the main thing, it's to be strong as possible mentally, spiritually and physically, that's what we do.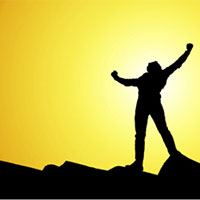 We train our mind, we train our bodies, not stop, we continue. Exceed your limits, go, again, again, don't stop continue, one more, go, go until failure. Go to failure, if you're not going to failure, you can never go beyond your limits. That's how we know our limits and we exceed them. The limits are not walls, you're stronger than that, you have no limit, the sky is your limit, that's all.
-Steph
Please follow, like and share: