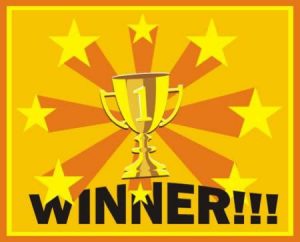 Say you're a winner isn't arrogant, it's a state of mind because the first step to success is in the mind. When it's legitimate, when you have the talent, when people around you tell you that you're good in something, why not trust in you ? People often confuse arrogance and self-confidence. Self-confidence is a good thing that allows you to have the lifestyle you want. Trust in you allows you to exceed you in the gym, to overcome you in your studies or your work. When you trust in yourself, you manage better the difficulties that a person who doesn't have self-confidence, you have already noticed it, right ?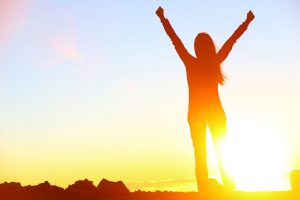 This is the difference between athletes who make bodybuilding competitions being on stage and judged by people who don't lift weights and athletes of powerlift or another sports that are judged by performances. In life, it's a performance history because when you have a problem, you have to find a solution. You can talk with the person with you have the problem but you have to act to change the situation. Being a winner it's not just in the gym or in a sport, it's in life.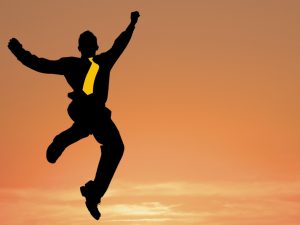 I'm good in the gym and that's why I give challenges to myself and I do it also with others people in the gym, it's cool. We motivate together and we exceed our limits. You can do the same thing in your area, it allows you to get used to do difficult things, to get out of your comfort zone. I guarantee you that when you have a problem in your life, you will have more self-confidence to find the solution.
That's be a winner, find the solution to every problem.
-Steph