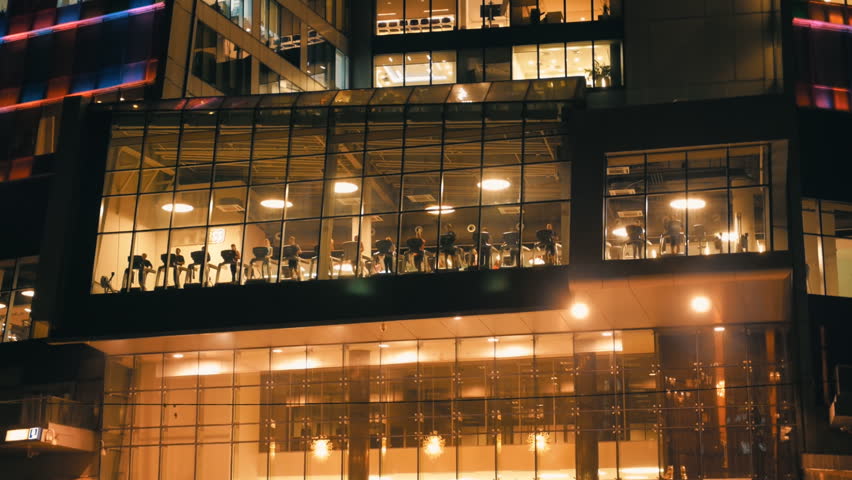 Have physical activity is important for well-being. This world creates a lot of stress and it's difficult to have a good night of sleep. There is a new type of gym open 24-hours. It sounds good because, after a long day, it's always possible to have a training session anytime.
The body has a day-to-day rhythm and creates different types of hormones at different time. At night, when the sun sets, you are tired and you want to sleep. The body produces hormones to make us go to bed. Did you notice? It's the same thing for every human in each continent. The problem is when you do your workout after the sun is down, your body makes daytime hormones. It means it's more difficult to sleep and also lose fat. There is a crucial hormone for wake cycles and sleep, it's cortisol. In the morning, your body creates a high rate to respond to the sunlight and make your body operational for the day.
During the day, this rate decreases. In the evening, you produce melatonin, a night hormone. Melatonin, at night, prepares you to sleep to be in rest mode. Train late disturbs your cortisol and your melatonin. It can take several hours to bring back theses hormones to a normal level. The result is that it's difficult to sleep during your first hours of sleep, which is why you don't have a good night. After a training session, you can go to sleep because you are tired, but your hormones will not let you have a deep sleep. A real deep sleep to recover and also burn fat. Sleep is essential to losing fat, this is why use the right hormone at the right time will give you nice results.
Is better in the morning or evening ?
Some people say is better to train in the morning and others say it's better in the evening. There is an interesting study. This research shows that when you train in the morning, you active better your metabolism. On the other hand, when you have a session in the evening, you use more body energy. Click here to read the study.
Tell me what do you think about this extract. Thanks for reading.
-Steph