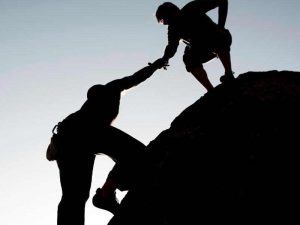 Sometimes the simplest idea can open your mind. Once, at the end of my training, while I was eating, I was talking with a friend about problems I had. And he said a very simple thing: « When you're in a deep water, you sink or you return to the beach ». In my head, it was « Wow », it motivated me to continue to fight to achieve my goal. And once I had achieved my goal, I've realized that I had become mentally stronger.
I don't want to have more adversity in life, it's not what I mean, but when it happens, I act. I refuse to lose, that's my attitude, my mindset. I know that adversity is a test that will make me stronger in all domains in my life. This will give me more experience of life. My experiences make me richer inside. How I can help a person if I didn't live his situation.
The reason I say that good things coming to me, it's because I don't allow negative things have results with me. I always try to use experiences to my advantage to have more wisdom, to become stronger. When I say that life is what you make it, it's a reality for me and I often say it. Sometimes people want to take videos on their smartphones with me and ask me advice. I can't make a 10 minutes speech, that's why I say this sentence.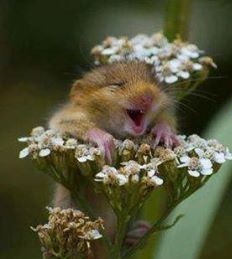 There is still another thing, train your mind. You train your body, you fuel better your body to be more aesthetic, more symmetrical but you must do the same with your mind as King Solomon. Train your mind as hard as you train your body. If you don't train it, it will become weak.
Read the King Solomon's story, he asked to God to have wisdom, not to be rich. With wisdom, he could get all he needed and more. I'm not saying you have to be like King Solomon but he can inspire you to change your lifestyle. Life is knowledge. Anyone can memorize information, it's knowledge. It's not impressive to me. Understanding that knowledge and use it in life and be able to explain it in a simple way to make clear to another person, that's what impresses me.
You really have wisdom and power when you control your mind and body to control your own life.
Sharing knowledges you have received, create opportunities that you never imagined.
Do you master what you know ?
-Steph