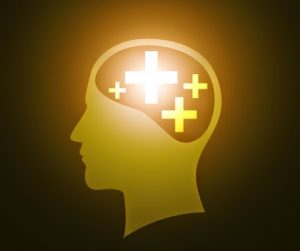 I would like to talk about strong mind . There are certain principle that you must develop to have a strong mind.
A strong motivation and a strong desire to win or be successful
You need to believe in you. You need to have a great confidence in your ability to achieve your goals. Another thing, when you fail, you need to be able to recover from that to keep moving forward. You need to see your obstacles as potentials opportunities. Viewing a obstacle and see it as an exciting challenge. Be like « Okay, that look difficult but it will make me stronger when I will have succeeded ». Obstacles are springboards and opportunities to improve your attitude.
So don't be discouraged, don't be sorry for yourself, don't be sorry for your friends. If someone made a mistake, let him know. Fix yourself, head up, chest up and back to work. There is no time to « Ooooh I don't know why it happened blah blah blah ». No, no, no, you're a strong person, you have a strong mindset. Don't be overwhelmed by a negative situation, learn from your mistakes and good things will happen to you.
You have your conscience and your subconscious, your subconscious doesn't differentiate between what is good and what is bad. It doesn't understand this concept. Your subconscious takes what you give him and made it a reality. Some people call it the Secret, others prayers, no matter the name, it's still the same way.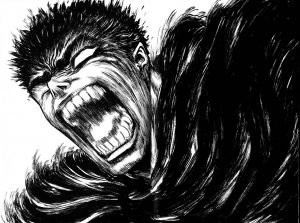 Put yourself in your mind that you are the boss and that you can handle any situation that happens. Don't say you think do it, tell yourself that you do it. If you say to yourself « Oh, I don't know, it's too hard », you're right, you will not succeed. You are always right, no matter what you tell to yourself, you're right. If you tell to yourself you know you can do it, you're right. If you say to yourself that you can't do it, you're right. It's a cliché but life is exactly what you want to do.
So why not live like a boss. Be a lion in the jungle. Don't be the wildebeest, be the predator. Become the king of your domain, control your own body, control your own mind. Control situations happens to you and being positive. When you really understand that, you've really got it and you are using it is better than having riches.
I'm not a very religious guy but I always admire King Solomon. King Solomon was like « I don't want money or wealth, I want wisdom and I can get everything I need with wisdom ». That's the thing.
Talking to yourself
There is another thing I do is talking to me myself. I know it sound crazy, especially when you do something very difficult, but it increases your self-esteem. This increases your self-esteem for a difficult task. Say to yourself « I can do it, I really can do it », it boost your self-confidence to achieve your goal.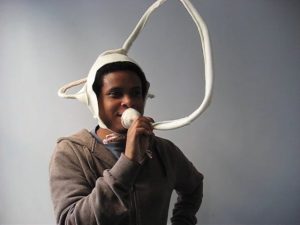 This trick is not physical, it's mental. Your mind can allow you to exceed the limits of your body. Put yourself in survival mode, get out of your comfort zone and you become stronger mentally, spiritually and physically.
-Steph