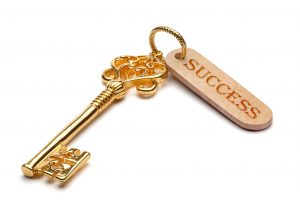 Let's talk about success. You know the success definition is different for everyone. There are people who want to earn lots of money and others who want to create a happy family.
I noticed that people motivated by money or girls, once they have a lot of experience or They're more mature have a different success definition. « Big Guys » of my neighborhood that made me dream with beautiful cars and beautiful girls, advice me to work on my legacy and work on my legacy right now ! They tell me all that money and girls, it come, it goes, but it's a legacy that still exists after death.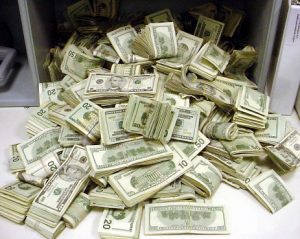 I have professional athletes friends who tell me they don't chase the money, they stopped it for years, they moved on. Make a living with a sport is very hard, harder than you think. Many people said to them to arrest because they never gain enough money but they managed and their success definition is to make a living with their passion, their passion is their profession.
To be successful, you have to work when people aren't watching you, working in the moments when no one knows. You work when everybody don't care, « What does a champion when he's alone ? ». The famous boxer Joe Frazier said : « Champion are not made in the ring, they are merely recognized there ».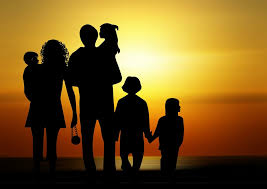 You're not going to train just because you had a bad day and you want to destress. You're going to train because you love it. Life is like legs day. Most people go to the gym and don't train legs, result, they have a physical shit ! Do legs day, do squat ! For me it's a good test to know who enjoys working out and who show off for the summer.
You know it will hurt, you know that 2 days after you will have pain in legs. In life it's the same thing. You will have your tests and you will must fight to succeed and this is not necessarily at the first time. Struggle when you're at the lowest point, struggle when nobody knows it because there is only you who can take care of your life. No matter whether in your studies, work or girls, you have to reach your goal with positivity and pride.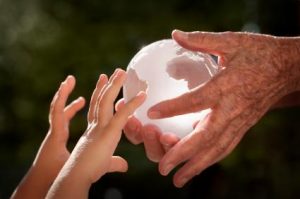 Time in life is very limited, very precious. That's why when you will be old, you will can say : « I earned this marble that makes this house, I earned it. I left my mark on this planet and my future generations will see it ! ». That's your job and if you want to achieve a high level of success, make a statue of you !
-Steph
Please follow, like and share: