Hello, I'm also a developer. I am a full-stack developer and like working with WordPress and Shopify to personalize online stores. Of course, I have some web projects to show you what I can do. I'm a well-organized person, a problem solver, and an independent employee. The main area of my expertise is front-end and back-end development, HTML, CSS, Javascript, PHP.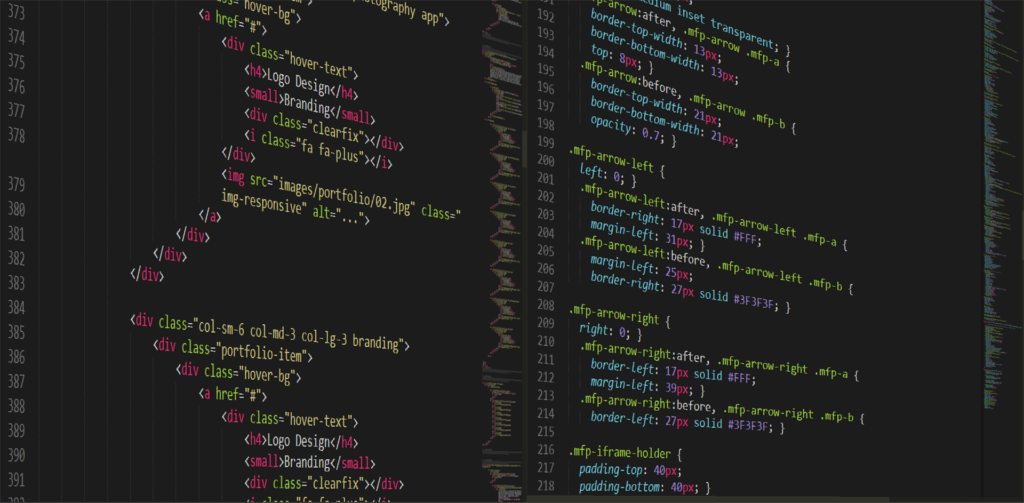 Here are some projects:
Andre Laptop
Andre Blog
Andre University
Andre University's source code
Let's work together
Do you have a project you would like to discuss? Click here.
Summary
Article Name
Description
I'm a front-end developer and like working with Shopify to personalize online stores. Of course, I have some web projects to show you what I can do. I'm a well-organized person, a problem solver, and an independent employee. The main area of my expertise is front-end development (client-side of the web), HTML, CSS, JS, Liquid.
Stephane Andre
thestephaneandre
Publisher Logo