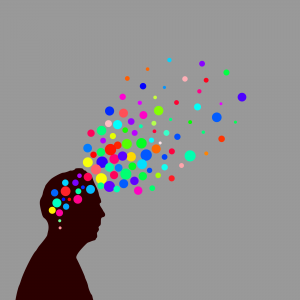 If you have a real vision, a real dream, cultivates it, put it in your heart, in your mind, be obsessed with it. You are your thoughts. In your life, good things don't happen because you're a good person, it happens because you wanted in a conscious or unconscious way. Your life is a manifestation of your thoughts. When you're obsessed, when you think only about that, you attract it in your life. When you think to be happy, you're happy, test.
If your vision or your dream is a career in the fitness industry, be obsessed with it. Includes people in your dream, this is what I tell people who want to be part of my team : « Listen, if your vision or your dream doesn't include helping others, your vision is too small. I'm not interested ». There are people who have a phenomenal physics, it's the world class but all they do, it's make selfies to show their abs and that's not interests me.
I don't want that new generations see these people and say this is what is being a man or a woman, show abs all day. It doesn't mean anything, a homeless person can have abs. Abs aren't a goal to have a healthy body but on Instagram people make believe anything.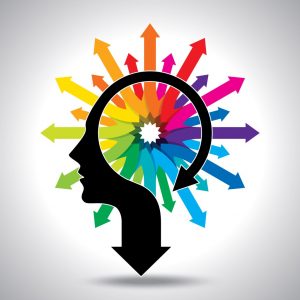 People like Instagram with filters, everyone thinks it's raw pictures. The person took the photo the day after the competition and displays it on Instagram 6 months later and when you see the person in real life, it's not quite the same.
Be obsessed with your goals, your dreams to help people and not by something that makes you look cool. Everyone is beautiful, no one is more beautiful than another, it's subjective and it's not important. What you have in your head and in your heart, that's what is really important. I'm a pessimistic person because sometimes I look people and I say : « Why are you doing this, tell him something to help ? ».
I guess when you think fitness industry, everything that's inside is healthy but the truth is that in many ways it's unhealthy, especially mentally. It's like the guy's story who a few days after the competition had taken diuretic for his rendez-vous with a girl (everytime I think back, I tell myself that it's not possible), it's sad.
Sometimes I drink Coke, beer, rum, I eat biscuits but I'm trying to eat healthy as much as possible. You never see me on Instragram with a huge pizza because I don't want a person sees this photo and say : « Ah I also have a slow metabolism, I can do the same ». I want people to be responsible for contents they place. I do it as often as possible to give to people great information.
Be obsessed with your dreams and you attract them in your life
-Steph