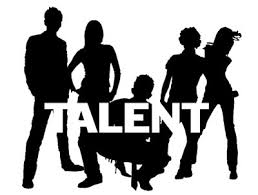 I had a chat last night with an old entrepreneur who has retired. He told me his life and give me some advice. I want to share with you what I understood.
You can make mistakes, make mistakes is a good thing. The difference is a wise person learns from his mistakes and a stupid person will repeat the same mistakes again and again. That's why you have to be careful, you have to be aware of that.
What I mean is that no matter what you chose in your life, be sure to do something that you really want to do, use your talent. Qualify yourself as a person who represents who you are and be passionate about it.
Passion helps to express your talent in the best way with the best quality. If you are good at something and you practice a little bit, you know you're not very passionate about it and there are people in your city that have the same talent as you and work it every day, study it every day and they will surpass you, you understand. If you are good at some things, practice, dont think that's acquired and your talent can help to take care of your life.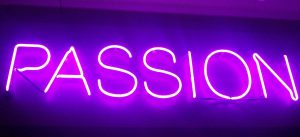 What do you want to do in your life, you can do it, but be sure it's somethings that people in the society can benefit, do it. If you are good to make videos game and that it's beneficial for people of society and that arguments of your « why » are good, go ahead.
For me, it's fitness I like to help people become stronger mentally, physically and spiritually. Find what you love to do and immerse yourself in, learn all about it. And if there is something you don't know about it, you know that there are resources to find the correct information and once you found it, give this information to people. You understand when you do that, your passion become your profession.
Focuses you on your passion, on your excellent talent, cultivate it, be passionate about it. More you will be passionate, more you express yourself better with people about it and people will see the purity that you have in. Find what you love to do in your life and your professional career can be something cool, it can be something that you really want to do. Why not ? I have friends who make a lot of money but they don't like their jobs and it makes them sad.
You have the opportunity to do that ! It's true, we want to go to the club, to go out with girls but listening what is most important now ! Your idea is to go party now and work hard later. Do the opposite, work hard now when you're full of energy and go to party later.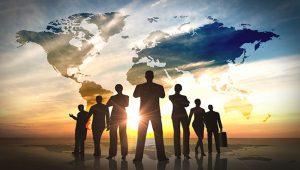 Being independent is a really good opportunity and don't be afraid to do something your entourage had never did. Those who take risks, take calculated risks and they become very successful people in their lives. If you want a safe and quiet lifestyle, do it. I don't want to prevent it, people live well like that. But if you want to be part of successful people, you have to take risks. Nothing spectacular happens when you don't take risks, you have to trust you at 100%.
I let you meditate with all that and amuses you with your talent !
Do you want a healthy body and a healthy mind ? Free fitness program (selecting a program and click on « Log in as Guest ») or on my eBook.
-Steph