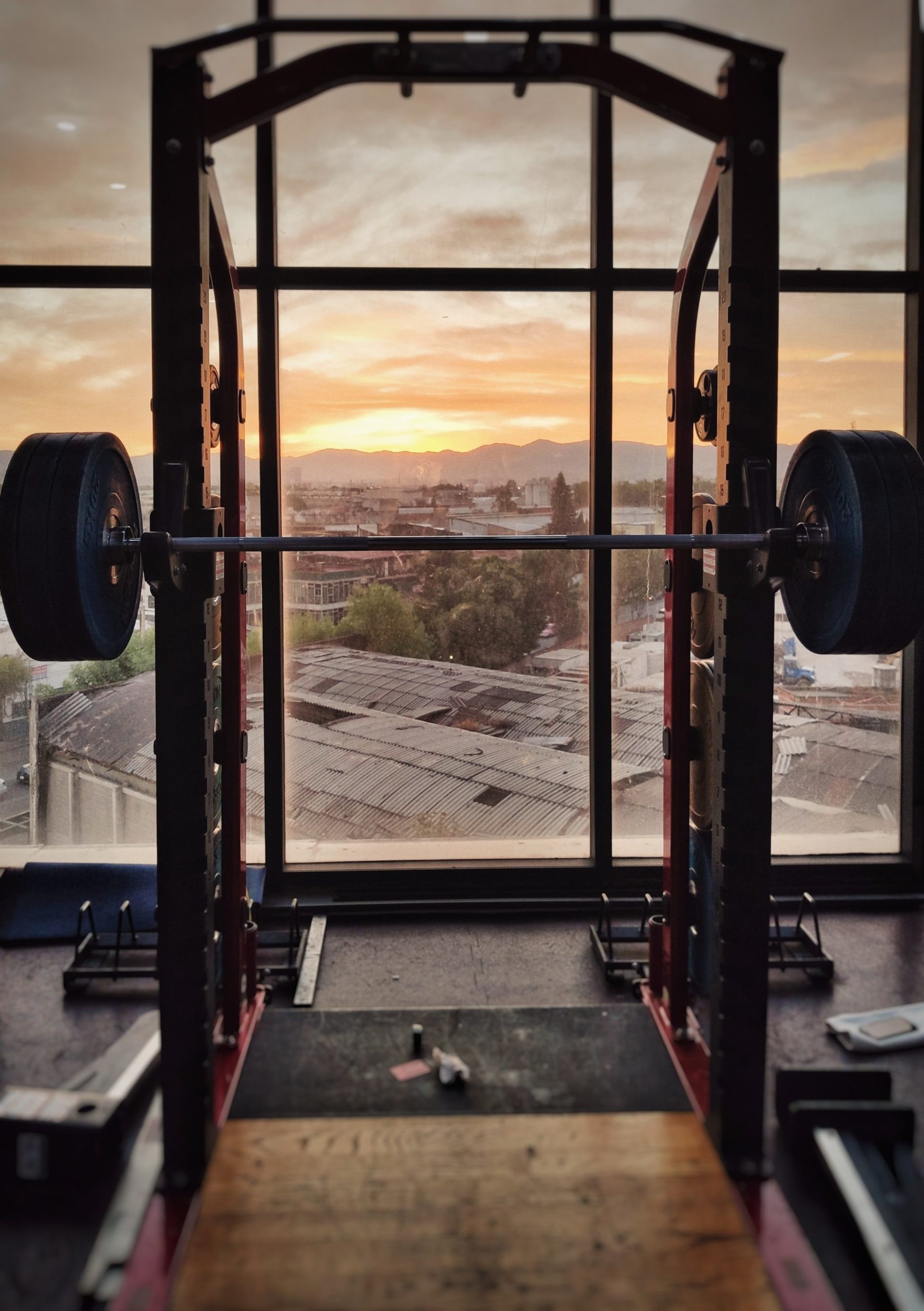 Hello, I'm Stephane and I enjoy the fitness lifestyle. My journey with fitness started because of a girl and 50 Cent. Despite the ups and downs along the way, I have learned so much and I would like to share all my knowledge and experiences with you.
I created my blog to help people get fit and healthy. Getting and staying in shape should be fun and accessible to everyone. The world of fitness is huge and changing every day, there is always something new to learn.
Regardless you're starting your fitness journey or you're a seasoned pro, I hope my articles help you.