On july 4th , Independance Day, some athletes tested theirs sklls at Irving Convention Center, Irving, Texas. This is a good occasion to discover some new athletes. If you want more details, go to the links : http://contests.npcnewsonline.com/contests/2015/npc_independence_day_battle_of_champions/.
Men's Bodybuilding, Men's Physique, Women's Physique, Figure and Bikini were divisions for this competition.
MEN'S BODYBUILDING
Novice Overall Winner
Overall Winner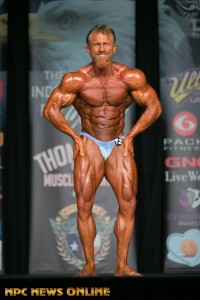 SUPER HEAVYWEIGHT
1) VANCE TURNER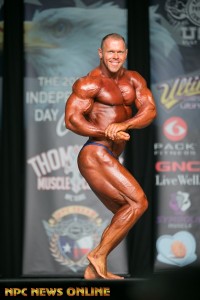 2) KEITH TUCKER
HEAVYWEIGHT
1)WINSTON WILLIAMS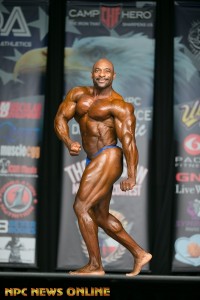 2) MICHAEL CARTER
3) KURTIS SPERRY
4) JEREK CUELLAR
5) RYAN MARTIN

LIGHT HEAVYWEIGHT
1) GEORGE NICKELL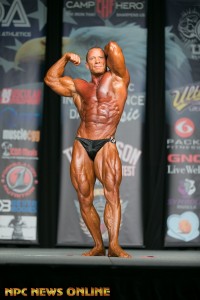 2) DRED BARR
3) DAVID MORRISS
4) JOE FANTAUZZI
5) WINDSOR RIPPETOE
MIDDLEWEIGHT
1) TONY DAVIS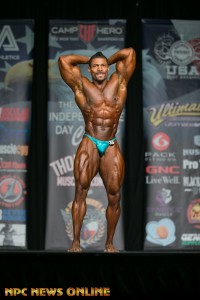 2) SCOTT TROUT
3) HESTON HANKINS
4) CHIP KELLEY
5) BRENT BARNFIELD

MEN'S PHYSIQUE
OVERALL WINNER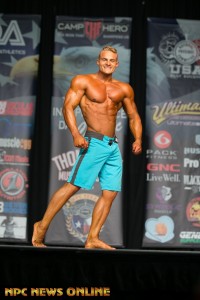 CLASS A
1) ROHAN KANCHARLA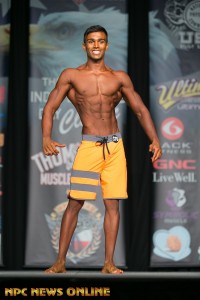 2) DAVID GONZALES
3) RAYMOND OUCH
4) PIOTR LEWKOWSKI
5) SHEA DAVIS

CLASS B
1) DANIEL SULLIVAN
2) ROBERT HUBBARD
3) JARED FRANK
4) KEATON MARLOW
5) CALEB ROSENTHAL
FIGURE
1) MERISSA POUGH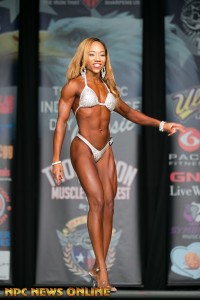 2) GIA NOOR
3) DEXTRIA SAPP
4) KELLY OSBORNE
5) MELINA BARBER


WOMEN'S PHYSIQUE
1) JENNY HOUGH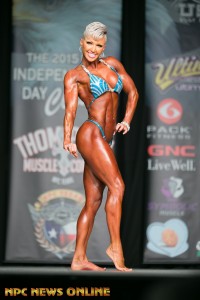 2) SONJA LONGORIA
NOVICE
1) JENNY HOUGH
2) KRYSTEL BOUSQUET
MASTERS
1) JENNY HOUGH
2) SONJA LONGORIA
3) KEVIE TENNAT
BIKINI
Overall Winner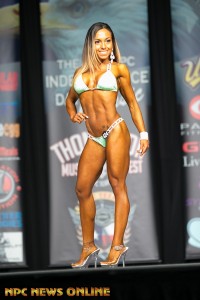 CLASS A
1) REBECA IZQUIERDO
2) ALYONA KARAGADYAN
3) STEPHIE CARTWRIGHT
4) ELIZABETH PRATA
5) ALYSSA EATON

CLASS B
1) JASMINE ADAMS
2) CHANDLER FORREST
3) KRISTINA GIALLANZA
4) BROOKE JIMENEZ
5) JENNIFER CARGILL
I will make some athletes presentation because it's always cool and a good motivation to see how they do and theirs lifestyle. See you.
-Steph