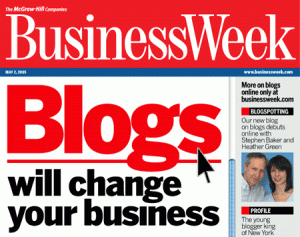 I watched an Olivier Roland's video  about this subject and I share what I learned with you.
The idea is that all companies should publish content. All companies whether the local baker or the company that manages the nuclear power plant. All types of companies without exception.
Why ?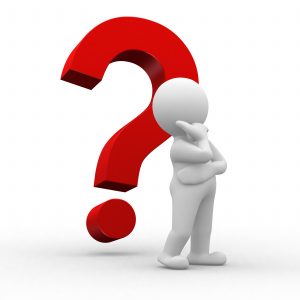 Publish things that really help people who are in the same domain as you. Help them to either reduce a problem or help them to achieve their goals. It's true that for the nuclear power plant's example, it's a challenge but content could that explains advantages and disadvantages of nuclear power. The key is to give content that will teach something to your reader, information that they can use everyday.
With the bakder's example, you can teach people how to make bread. It's true that it is against intuitive because if people know how to make bread at home, they will no longer go to the baker.
But maybe not ! You're going to teach people how to make bread, but they will not have time to do this everyday and the baker doesn't sell only bread. The fact of really help them by giving good advice for one thing will increase your authority. This will improve the way they perceive you as an expert. This will increase your relationship with them and they will appreciate you more. The result is that they will come more often in your bakery and will be more receptive to offers that you make.
Case study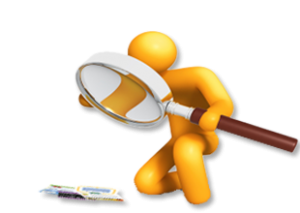 Content is the way to have more clients and to have real fans.
Here is a real example with the blog « Bonne Gueule » (french blog)  which is a men's fashion blog, created in 2007 by two students (part-time). At first it was a normal blog that published content and they sell content products like books and online training. A few years later, they were able to sell their own clothes. Today when we go on their blog, it's still a blog with articles, content videos that help people but we can also order their clothes they have made.
When we go to the product page, we quickly see the difference between « Bonne Gueule »'s clothes and classic e-commerce clothing. There is a video that explains why clothes are manufactured in this way, recommendations to take care of clothes and advice to wear them with style. With this type of content, they go well beyond a traditional shop because they give really good advice on choosing clothes and dress well even if we don't buy their clothes.
Now « Bonne Gueule » opened two shops: Paris and Lyon.
Content makes the difference in the perception that people have of you between the company that just wants to sell the maximum of products to make money and true leaders who help people to progress.
Ask to yourself: « what kind of content could interest my prospects and clients and can help me to create a community? ». There is an excellent book by Seth Godin « Tribes »  which explain why internet is a great tool to create tribes or communities. The reason is that people are buying less and less after seeing an advertisement but buy more and more after having an advice from a trusted person.
What types of content you have for your company or your business idea ?
-Steph