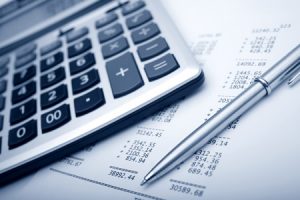 I watched an Olivier Roland's video  and I learned good stuff.
It's true that a frequent question, how to optimize taxation when we start a company.
Solid foundation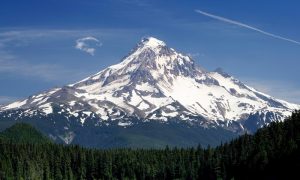 It's extremely simple. Here are the 3 most important steps to do when we create a company :
First step => sell

Second step => sell

Third step => sell
The only thing that is important is to find customers who are willing to pay for your products/services. Everything else is superfluous.
Spend all your days looking for ways to pay as little tax as possible or have a Zen office to stimulate your creativity or create your website with the best design in the world, all this is superfluous. This is intelligent procrastination.
To grow your company, you need to find customers in the most efficient way possible.
Be profitable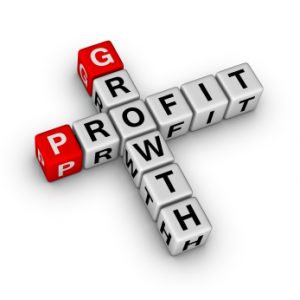 The truth is that you're going to ask yourself how you can optimize your taxes when you ask yourself: « Wow, I'm paying too much taxes now, I need to improve that ! ». When you ask yourself this, you'll have ways to pay a specialist's service. And it will also mean that your company is profitable, which is excellent.
It's normal for an entrepreneur to minimize costs as much as possible to make the company profitable. But taxes shouldn't be an obsession because it can make you forget the company's mission. Your company isn't profitable because you pay the minimum taxes. Your company is profitable because of the added value of your products/services.
So when you start your company, the 3 most important things are to sell, sell, and sell to have a profitable company.
Share this article if you think it can help someone you know. Thank you.
-Steph