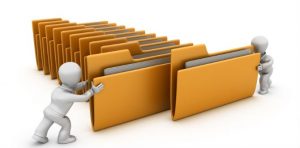 I have just enrolled in a Data Science course on Udemy  and I learned good stuff.
After downloading the file « OfficeSupplies.csv », you will open this file with Tableau. When you open Tableau, there is a « Connect » column :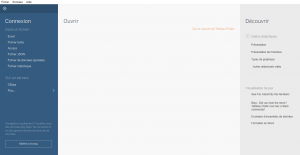 Click on « Text File » and open the file « OfficeSupplies.csv » :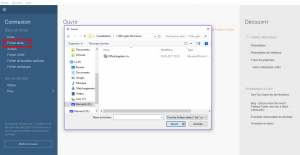 The connection manager appears for this source file :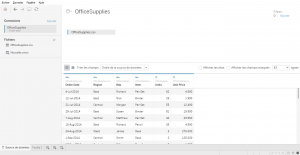 At the top left, there is « Connect » where the file is located and below it, there is « File » with 1 file. There is 1 file because you imported 1 file. I'll show you later how to import several files of the same type.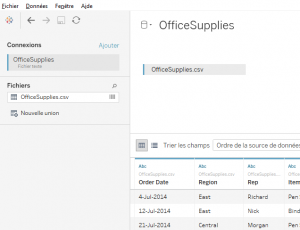 In the center, there is a window with the files you connected. And it's possible to connect several files.

For exemple, if you do a drag and drop here, Tableau will try to connect these 2 files.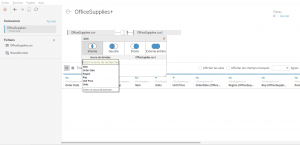 You can work with data comes from several differents files, different tables from different CSV files. We'll see that later.
At the bottom, there is a preview of the file with columns and rows. Colums « Order Date », « Region », « Rep » and « Items » identified as data in text format. Columns « Units » et « Unit Price » identified as data in number format.

Now you're gonna go on the dashboard. To access it, click here.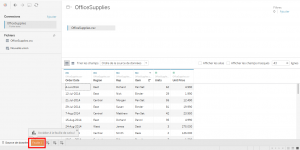 Here is the dashboard.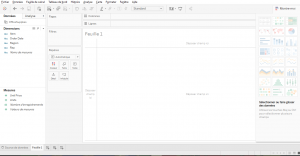 We will discuss the various function in more detail in the next section.
Now, I just want to show you that we have « Data » column with our source file.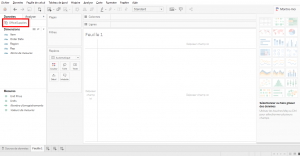 If you do a right-click and click on « View Data », you see the data as in the previous window.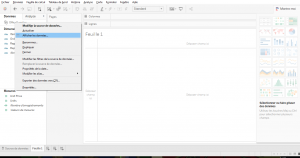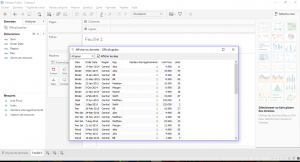 You've seen, it's simple to connect a source file to Tableau.
Wait, I'll show you how you can connect more source files. Click here to return to the connection manager where you can connect several different files.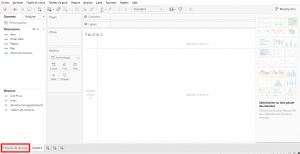 Of if you want to stay on the dashboard, you can click on the top left on « Data » then « New Data Source ».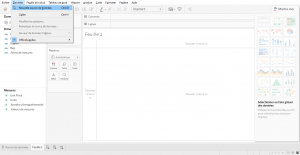 Or click on this icon on the dashboard. Here are the files types you can connect to Tableau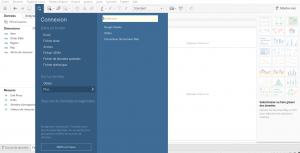 What is interesting with the « Statistical File » is that we can connect files type SAS, SPSS and R.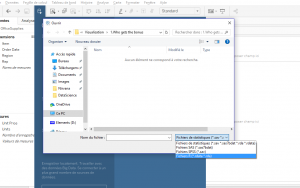 We have access to different server with OData and others.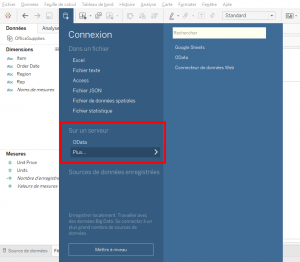 It's perfect, now you can connect a data source to Tableau and you'll see later how to connect data faster.
Share this article if you think it can help someone you know. Thank you.
-Steph