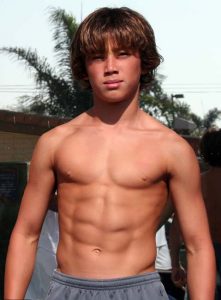 There is a video in 3 parts of JamCore DZ (french video) about teenager's training I would have liked to have seen when I was 14-15 years . I want to share this with you.
How teens can develop their muscles ? The first thing is that they must be good into their heads. If they're good into their head that will influence their body and if the body is good this will affect morale.
I know a young neighborhood who wants to lift weights but his parents worry because his body hasn't finished developing. JamCore DZ trained a 11 years old teenager for 1 year and a half. Results were excellent and since he offers a special training for teenagers.
Nutrition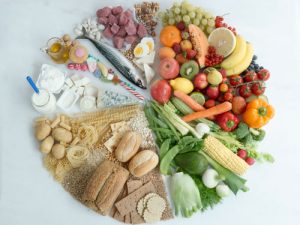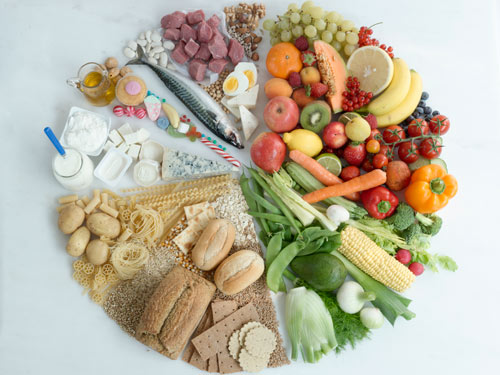 Before explaining exercises, you must learn to eat well. Without a proper diet, there are no results. Parents can also read this article because they're the example for their children.
Everything starts in food, without energy we can't operate. Every food affects us in a different way, that's why it's very important to clean our environment. We need to eat healthy food because food industry is destroying us with sugar. Sugar is the enemy # 1
Avoid to eat anything that contains sugar as soda, cereal, fast food, white bread, chocolate and sauces. Even « Fitness » cereals are full of sugar, it's a scam. The first thing to remove from your diet is sugar.
Latest studies in the US have shown that the rates of obesity and diabetes in the Middle East countries will exceed those of the United States in 5-6 years.
The Plan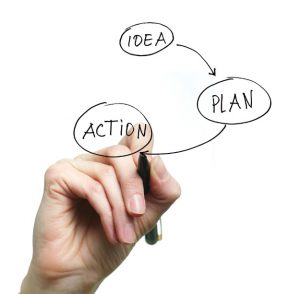 The plan is to have the good food to have the good energy for school and etc. When you feel good, your behaviour is good. When you don't feel good, you get depressed and you can't express yourself and when you can't express yourself, you make yourself hit by other students. Good food = good energy !
Breakfast
Whole wheat bread. Stop white bread because of sugar.

Homade peanut butter ( peanut + blender)

Natural homemade jam (fruit in a saucepan)

Muesli without sugar

natural organic milk (you have to look a little to avoid milk with hormones. Industrial milk create lactose intolerance)

Eggs

Fruits

Oatmeal
Snack for recreation
An natural organic yoghurt without sugar and fruit
Lunch
Brown pasta or rice

White meat

Fruits

Salad with olive oil
Snack for 16h (4pm)
An natural organic yoghurt without sugar and fruit
Dinner
White meat or fish

Vegetables

Baked potato

Brown pasta or rice
In these meals you can add good fat such as olive oil, coconut oil or avocado.
For a small budget, we must stay focus on pasta/rice, vegetables, white meat, eggs, fish (tuna), fruit, whole wheat bread, oatmeal, olive oil, yogurt.
For overweight parents, no rice/paste in the evening. Only white meat and vegetables in the evening.
The only thing to drin :: WATER ! Because 75% of the body is water ! This is not soda full of sugar.
In Part 2, I will talk about training.
What was your breakfast ?
-Steph