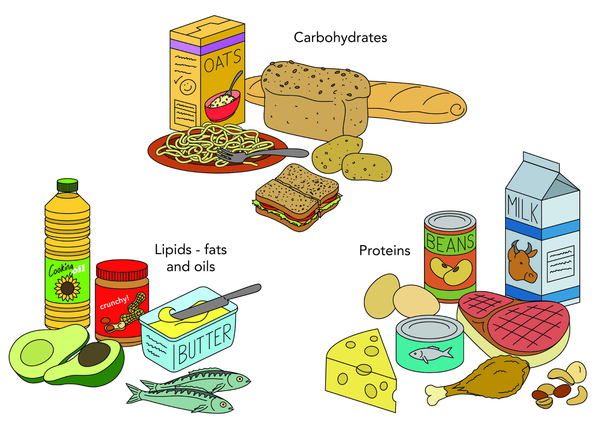 What's up ? This is THE stephane ANDRE. With my training, I'm interested in nutrition to stay in shape. I read some advices from Arnold Schwarzenegger and I learned some good stuff.
There are 3 basics nutrients called macronutrients :
Protein
A protein is made of different amino acids to provide the materials constituting the muscle tissue. A protein is also a component used in all body organs such as tendons, bones, skin structure and other bodily functions because all enzymes are proteins.
Carbohydrates
Carbohydrates are fuel for energy. They're made of different molecules more or less complex than those of sugar or starch.
Fats
Fats or oils contain the densest energy reserves.
Water
Water is an essential element. It make up about 72% of the muscle and most bodybuilders drink several liters of water a day.
There are several nutrients called micronutrients :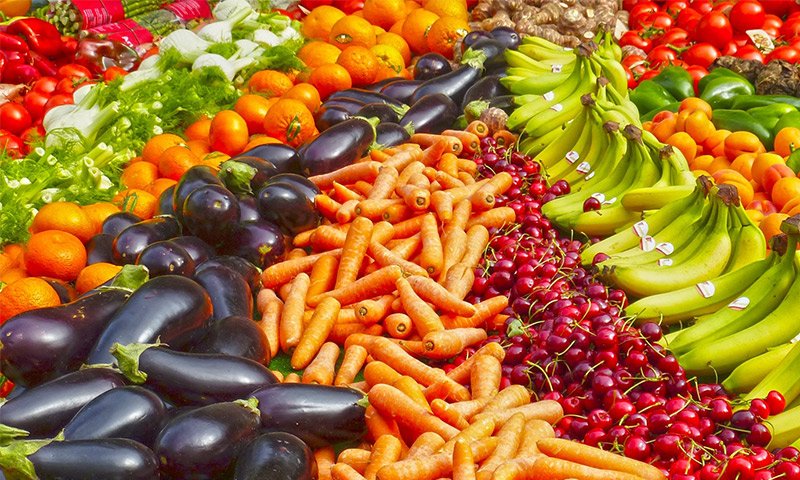 Vitamins
Vitamins are essential chemical elements that allow several biochemical reactions.
Minerals
Minerals are essential for many vital functions of the body.
Essential amino acids
Amino acids are part of the protein that we receive from food.
Essential fatty acids
Essential acids are elements that we receive from plants or fish oils.
Subscribe to my newsletter and share this article if you think it can help someone you know. Thank you.
-Steph
P.S. If you're in Miami and you like Caribbean food, go to my cousin's bistro to eat Haitian food, click here .