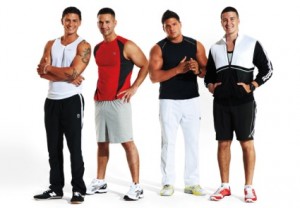 I did the last exercice of my training today when I see a guy with a really wide cloth. I finish my rep and I look. The guy wear a jacket but a jacket that you use outside !
Well, I think he doesn't have much time to train but he comes anyway. That's cool, he is motivated.
And there, he do bench press with his jacket. This is the first time I see it and I think, this guy is a clown. It's not possible. Come training with adequate clothes, it is the minimum, right ?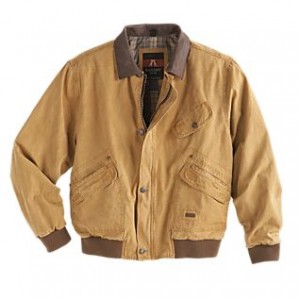 Because have clothes that hinder you in movements prevented you from doing the exercise correctly and properly execute the movement is important.
In addition, feel good in your clothes improves your self-confidence. More you feel good in your clothes, more you feel good during the exercice and you wish to continue doing so.
The clothes you take to train are as important as water bottle, seriously. The clothes are many functions and it's important to choose the right clothes for the activity you're doing.
-Steph