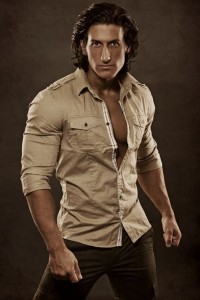 Height:  5'11" (180 cm)
Weight:  194 lbs (86 kg)
Competitions
NPC Brooklyn Grand Prix 2011 – 2nd
NPC Eastern USA's 2011 – 3rd
NPC Metropolitan NY 2012 – 1st & Overall winner
NPC Jr USA's 2012 – 2nd
NPC Jr. Nationals 2012 – 1st & Overall winner
NPC Athlete of The Month June 2012
IFBB Greater Gulf States 2012 – 2nd
IFBB Orange County Pro 2012 – 2nd
IFBB Valenti Gold Cup 2012 – 1st
IFBB Houston Pro 2012 – 4th
IFBB Orlando Europa 2013 – 2nd
IFBB Pittsburgh Pro 2013 – 4th
IFBB New York Pro 2013 – 1st
Olympia 2013 – 4th
IFBB New York Pro 2014 – 2nd
IFBB PBW Tampa Pro 2014 – 1st
IFBB Olympia Weekend 2014 – 2nd
IFBB Arnold Sports Festival 2015 1st
*This list may not reflect all shows for this athlete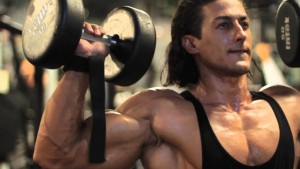 Sadik is someone who always like the physique of characters in Comics book and Action movie when he played with his friends in childhood. Teenager, his weight was 140 pounds and thought it was impossible to gain muscle. With the time things changed and the image of himself too. He always dreamed about to to have a body like a superhero and one day he said to himself NOW IS THE TIME. He started to do some exercises in his bedroom and when he had enough money, he bought a bench press and weights. After several months, he joined a gym. At this moment, he understood he wanted to go to the next step.

His motivation come from everybody he have inspired to train. People who send him a message to tell they joined a gym because of him or they lost 20 pounds are the better source of motivation to push him to be better in the gym and in his diet, everyday.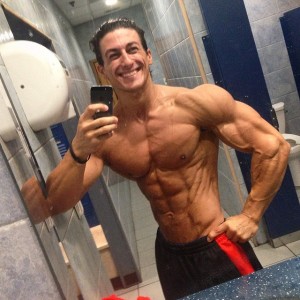 His best routine is the same than he trained in his bedroom: heavy weights with high reps.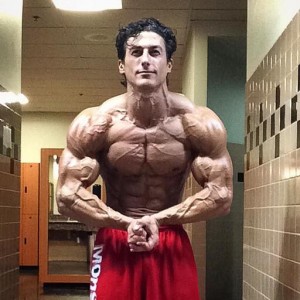 He is proud of his victories, 3 IFFB Pro and qualified 2 times for the Mr.Olympia without forget his pictures and articles in magazine like Muscle & Fitness and FitnessRx for men.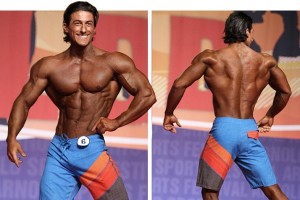 An athlete to follow, maybe he will win Mr. Olympia soon ?
-Steph