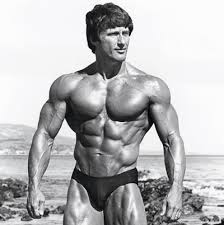 There is a easy thing to a heated debate than naming an athlete the best of all time. Who is the best between Ronnie Coleman, Arnold Schwarzenneger or Phil Health ?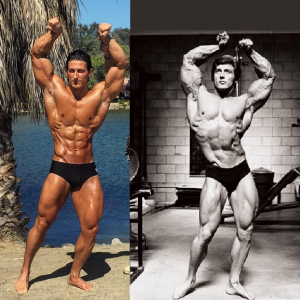 To become one of the best, why not work with a legend. Sadik do it, right now with Frank Zane. And this combination work really well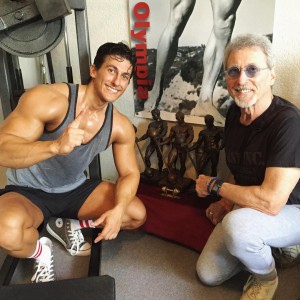 Frank said about Sadik he have excellent characteristics he wanted to have and if he work seriously, he could have one of the best physics of all time.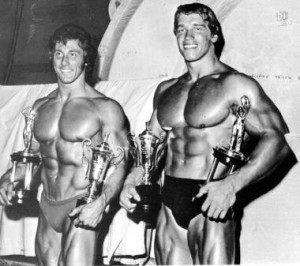 This process of Sadik take all his sens because if you want be the best, you must work with the bests. When you hear Frank Zane, the star with the V-body, Sadik has already step up to the next level.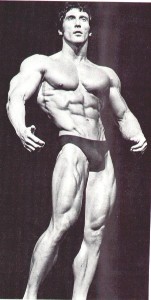 -Steph