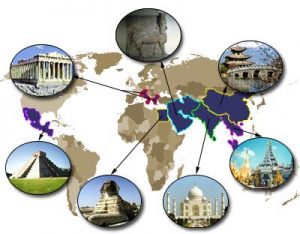 China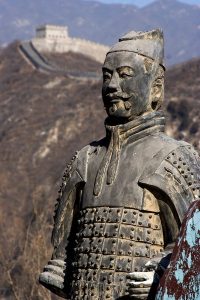 In China, the philosophy taught by Confucius encouraging regular physical activity. It was recognized that physical inactivity was associated with certain diseases (organ dysfunction such as heart disease and diabetes) that were preventable with regular exercise. Consequently, gymnastics Cong Fu was developed to keep the body in good conditions. Cong Fu exercise program consisted of different poses and movements characterized by foot positions and imitating different animals fighting style. In addition to gymnastics Cong Fu, there were other forms of physical activities through ancient China such as archery, badminton, dancing, fencing and wrestling.
India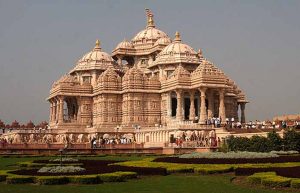 In India, physical activity was discouraged because of religious beliefs of Buddhism and Hinduism who insisted on spirituality and neglect development of the body. Consequently, the importance of physical activity in society was really low. However, a similar exercise program to Chinese Cong Fu was developed and still comply with religious beliefs, it's Yoga. The exact origins of Yoga have not yet been found. Yoga has exist for around at least 5000 years. Yoga word translation means union and refers to one of the classic systems of Hindu philosophy of bringing together all personal development of the body, mind and spirituality. Originally Yoga was developed by Hindu priests who had a lifestyle characterized by discipline and meditation. With the observation and imitation of animal movements, priests hoped to achieve the same balance with nature that animals seemed to possess. This aspect of Yoga, known as Hatha Yoga is the form with which Westerners are most familiar and is defined by a series of exercises with physical postures and breath control. Apart balance with nature, the ancient Indian philosophies recognize the beneficial health effects with a good organ function and well-being. These health benefits have also been known today to the United States with an estimated 12 million people regularly practicing yoga.
That's all for today. Soon the rest of fitness history.
-Steph