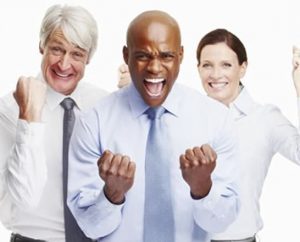 I watched an Olivier Roland's video  and there good stuff.
We will see a simple way and efficient to boost your company. Better than contact cold client by phone or emails.
Think about this. Contact companies that already have your customers and don't compete with you. You offer them a partnership with you to increase sales.
Study case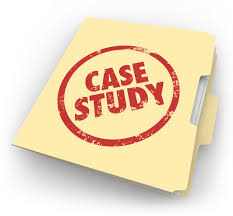 A personal trainer who just start his business had difficult to find clients. The tips is to find companies that have the same type of client but they're not competitors to make partnerships.
This personal trainer spend 2 hours to identify his client types.
The client type majority of the personal trainer was a woman, 30-40 years old with an university degree who doesn't have time to make play sports, who doesn't have the discipline to do it and who need someone who comes home for motivation and training.
Now, which companies have the same client type ? After having searched, the personnal trainer found it, it's estheticians, beauty institutes, etc.
So the personal trainer went to see estheticians and beauty institutes and say them : « Your clients come here to be more beautiful and have a better look. Me, I can help them to have a better better physique, better health and be more happy ».
One week later, he had more clients that he could handle. This was a quick start.
How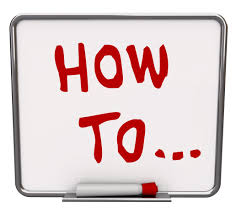 You have several ways to do this. First, you determine your client type. If you don't have your business yet, you can make your client type's hypothesis to start and adjusting after. It's important, everything is based ont the client type.
Then you identify companies that have the same client type as you.
And action ! You will offer several things to these companies :
You can leave them your visit cards, flyers, etc.

You can ask them to actively promote your services with a commission

You can offer something for free to their clients as a free eBook « 7 tips to…. » in exchange of customers emails to send them the eBook.
There are other ways of making partnerships but they are good to start. There are people who will be afraid to do this but it's worth for your company.
What is your client type ? Which companies have the same client type as you ?
-Steph