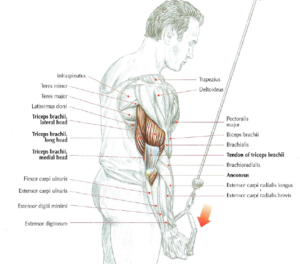 I read a Frederic Delavier's book « Strength Training Anatomy » and there is good stuff.
Standing in front of the machine, take the handle with a supinated grip :
Inhale and make an extension of your arm

Exhale at the end of the movement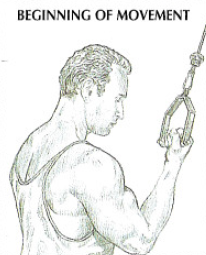 This exercise works triceps and mainly the lateral head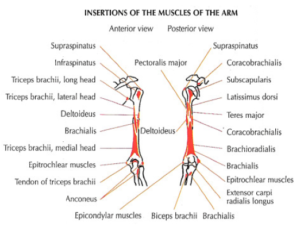 -Steph
P.S. If you're in Miami and you like Caribbean food, go to my cousin's bistro to eat Haitian food you're Do you want a free training program ? Click here.