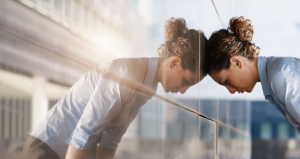 Today, I was really, really, really not motivated to go train. Body aches, stiffness, exercises where I can't do 10 repetitions, all day I feel hungry, not many readers of my blog, my course to create my startup, the job and the list goes on.
Yet every morning I do my Tai Chi and I read my goals but in the gym, I still wasn't motivated. I warm up and there BOOOM, a 50 Cent's song in my headphones. Immediately the expression on my face changes, I remember the « Why ». Why, I train, why I work hard, why I suffer, why people don't understand me, why I want so much to achieve my goals !
And there, I feel an energy that goes, I think back to the book "The Secret", the law of attraction. More I hear the 50 Cent's song, more I get in my bubble, I put myself in « predator » mode. I know I'm going to give everything in this training, I want to give everything in this training. The warm-up is over, let's go.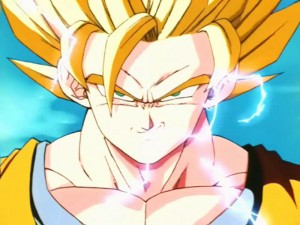 At the end of my training, I see a girl I know and I'll talk to her. I told her that I wasn't motivated to come train but in the gym, I found the motivation. She said it happens to her often and she tells me about her worries. I confess that after the conversation my energy was down and I was sad she had these worries.
It's amazing how the mood can change so quickly. The mood is fragile, change from positive to negative as fast, it's crazy. Back home on my bike, I am self-motivated me to have the mindset that I had in training. That was pretty fast and without music.
We must recognize that we live in a toxic environment to improve his lifestyle. If we look at the TV, politics and some social media, we think NO FUTURE and unemployment. Yet a toxic environment doesn't mean that nothing can survive.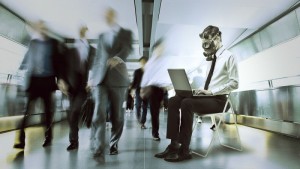 A person can recognize weakness and strengths of its environment and can go forward and even challenges that it look impossible. A person who go through a toxic ecosystem is stronger than you can image.
When I listen to people, I think they all live in a toxic environment, no matter the country. So what do we do ? You let big business and politicians directing your life or you do anything to improve your lifestyle ?
I have made my choice and I learned a lot of things today. Now all weekend, I read books to improve my mindset's strength to better withstand my toxic environment's pressure. Why am I doing this ? Because I want to improve my lifestyle in this toxic environment and you ? What you want to do?
Do you want to have a healthier body ? Free fitness program  (Selects a fitness program and click on "Log in as Guest")
-Steph