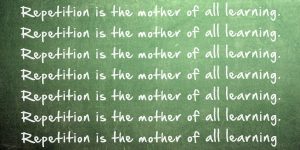 I watched an Olivier Roland's video  and I learned good stuff.
There is a secret to manage repetitions when there is a lot of content. The secret is that you don't need to manage your repetitions when you have a mission to learn something from your audience. To make a transfer of knowledge to your audience.
Attention, if every day you repeat the same thing, you will make your audience run away. I think you know the limit yourself.
Here are 2 benefits of repeating your content, education and editorial. 
Education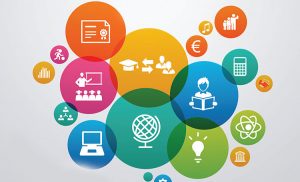 One the great keys to education is repetition. Being regularly confronted with knowledge make it possible to memorize and use this knowledge in everyday life.
Editorial

You don't have to reinvent the wheel all the time. You can recycle content that you published 6 months, 1 year, 2 years ago, etc.

If you look at a magazine and compare that the magazine has published in previous years, you will see that there is a lot of content that repeats itself.

You can recycle this content in a different way. You can talk about this content with a different angle because your opinion has evolved (you have improved your knowledge on this subject).

You can recycle this content in a different format. There are 3 type of formats : text, audio and video.
You can be the best in your country, there will always be people who have never read the article you published 2 years ago.
Transfer of knowledge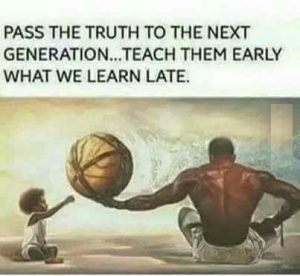 It's necessary to repeat your content for people who discover what you're doing and haven't yet consumed your content. If you write your articles thinking that your audience is taking the time to read all of your previous articles, you're making a mistake and you could lose a part of your audience.
Repetition is necessary in education because human beings forget things easily.
People in your audience who read one of your article a year ago, will forget 3/4 of the content. And it's the same thing for you when you read someone else's content. That's why recycling this content with a different angle or format allows your audience to learn better and memorize better.
If your mission is to make a transfer of knowledge, repetition is a great way to motivate people to take action. It forces people in your audience to ask : « Did I use that knowledge ? Did I act ? ». I didn't create my blog to do intellectual masturbation. I create and recycle my content to motivate people to take action.
It's possible that I wrote an article and that a part of my audience didn't understand it. Recycling this article with a different angle or format may allow this part of my audience to better understand this article. The more I write and the better I can explain, it's cool.
Share this article if you think it can help someone you know. Thank you.
-Steph