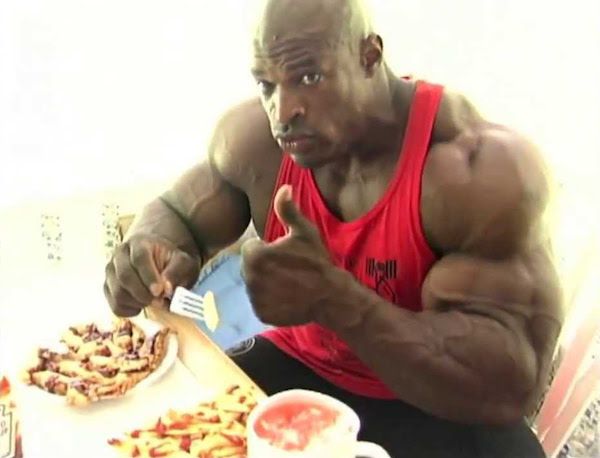 What's up ? This is THE stephane ANDRE. With my training, I'm interested in nutrition to stay in shape. I read a Arnold Schwarzenegger's book « Encyclopedia of Modern Bodybuilding » and I learned some good stuff.
Bodybuilders are unique athletes in the demands they have with their body. They want a maximum of muscle mass and a minimum of fat at the same time. For football, strongman or weightlifter athletes, they have a workout program to maximize the size and strength of the musles without worrying about reducing bodyfat. For boxing, wrestling or gymnastics athletes, they have a workout program that has allowed them to lose fat to be lean without really needing a diet to reduce bodyfat.
For bodybuilding competitions, bodybuilders must achieve a bodyfat level of 15-18% for women and 5-8% for men.
To learn constantly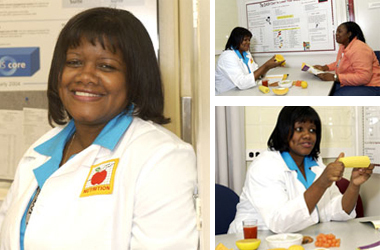 Bodybuilders have a small margin of error. They eat enough calories to grow muscles and they must be able to reduce their bodyfat by losing the minimum amount of muscle to be shredded. They can use aerobic exercise to burn the extra calories but it doesn't have to deteriorate the strength training.
Bodybuidlers need to control calories by being careful to have enough protein to build and maintain muscles. Nutrition is complex and this science has a constant evolution. That's why nutritionists teach us new things every day.
Fortunately, there are basic principles of nutrition that are implanted and mastering these fundamentals is essential for a bodybuilder to fully utilize his/her genetic potential for his/her physical development.
Subscribe to my newsletter and share this article if you think it can help someone you know. Thank you.
-Steph
P.S. If you're in Miami and you like Caribbean food, go to my cousin's bistro to eat Haitian food, click here .