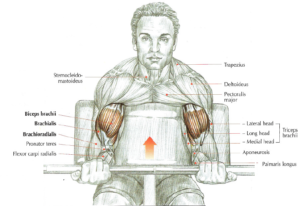 I read a Frederic Delavier's book « Strength Training Anatomy »  and there is good stuff
Podcast
Sitting with your arms on the bench :
Inhale and flex your arms

Exhale at the end of the movement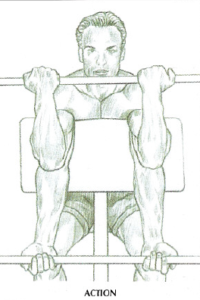 This exercise is good to target the biceps, brachialis and brachioradialis.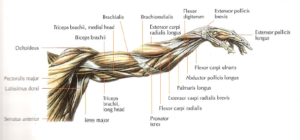 Note : Because of the bench's inclination, the tension will be very important during the complete extension of the forearms. It's necessary to do a warm up with light weights to avoid injury.
Subscribe to my newsletter and share this article if you think it can help someone you know. Thank you.
-Steph
P.S. If you're in Miami and you like Caribbean food, go to my cousin's bistro to eat Haitian food. Click here.