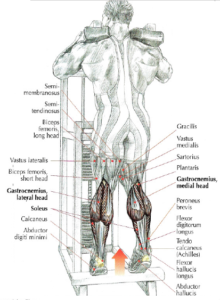 I read a Frederic Delavier's book « Strength Training Anatomy » and I learned good stuff.
Stand with your back straight and your shoulders under the pads. The front of your feet on the step with your ankles in passive flexion :
Do an extension of your feet with of your knees joints in extension.
This exercise works the triceps surae composed of 2 gastrocnemius and soleus. It's really important to do each repetition with a full flexion to really stretch the muscles.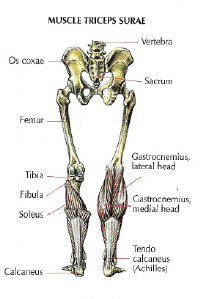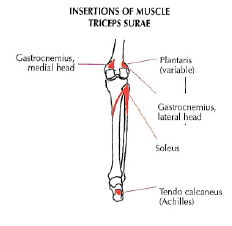 In theory, it's possible to locate the work on gastrocnemius medial (toes outward) or gastrocnemius lateral (toes inward) but, in reality it's very difficult. However, you can easily shift the emphasis from the gastronemius to the soleus by flexing your knees to relax the gastrocnemius.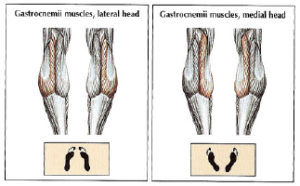 Variant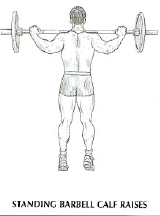 It's possible to do this movement with the Smith machine and a step under your feet.
Note
Triceps surae is a very powerful muscle that is used to lifting your bodyweight all day. It's for this reason why it's important to use heavyweights to work it.
Share this article if you think it can help someone you know. Thank you.
-Steph