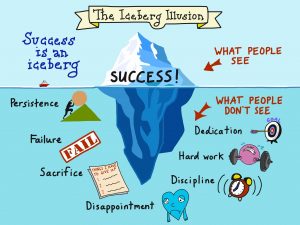 I watched an Olivier Roland's video  and I learned good stuff.
Here a quote from Jim Rohn : « Success leaves clues».
In all areas, you can study how others have succeeded.
To understand the concepts of studying success in a good way, I'll take the magician's exemple. A magicien make a show in front of thousands of people and what happens is that thousands of people see things that doesn't exist and doesn't see things that exists. Thinking about that, we're always impressed by the magicien show because they do things we have never seen.
How learn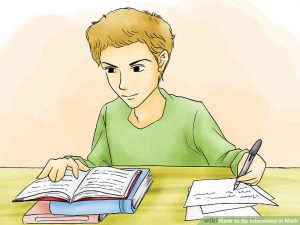 Studying success is the opposite. You need to see the things that exist but are hidden and not let you blinded by illusions.
To be able to study success successfully, there are a few tricks :
Read biographies or autobiographies of successful people in your field. It's even more interesting to read the biography after the person is dead because the hidden elements are revealed.

You can meet successful people if they're still alive to ask questions or participate in a seminar.
Collecting the knowledge of successful people will help you speed up your success.
Techniques subtleties

It's like when I learned a Pencak Silat's technique (Indonesian martial art). My teacher showed me a technique and I said to myself : « Oh, it's easy ! ». After 3 attempts, I realized that it was difficult. I couldn't perform this technique and I didn't understand how to do it.
After a few minutes, I asked my teacher how he did that. You have to know ask for help to unlock a situation and not take it as a weakness.
My teacher explained to me that brute force wasn't the most important element in this technique. You have to know how to use gravity and angle. Click, I had the technique and even I was surprised by the result. But my technique is much less fluid and « aesthetic » than my teacher (it's nice to see when my teacher does this). I still have a lot of work to do.
Focus on things that exist and stop being disturbed by illusions (newspapers, magazines, gossips, etc). Look for the source by being in direct contact with people who are successful in your field.
Share this article if you think it can help someone you know. Thank you.
-Steph