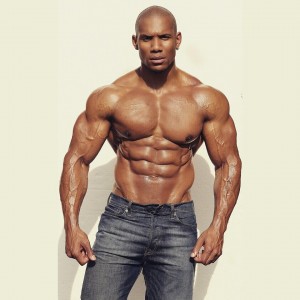 Height: 178 cm(5'10")
Weight: 100kg (220lbs)
Competition
Mr UK 2010
Mr Britannia 2010
Musclemania regional heats bodybuilding heavy weight winner 2011
Fame UK – muscle model winner – 2011
Musclemania European and commonwealth championship final – heavy weight winner and overall champion – earning Pro Card – 2011
Musclemania Universe Pro Show – 2012 – Top 10
WBFF – European championship – muscle model – winner – earning Pro Card – 2013
Roger Snipes, english fitness star was an athlete at school. Child, he was the faster runner and dislike loose a run. While 4 years, he was a sprinter. He used to go to the gym to have more powerful legs but to work too his upper body to have a good symmetric. Slowly he stopped to run but continue to go to the gym like a free member, because his sister worked there. A this time he was focus to build the best body. After several years, some people ask him if he think to do seriously bodybuilding, but he didn't hear them because for him, go on stage with a tongue ? no way !!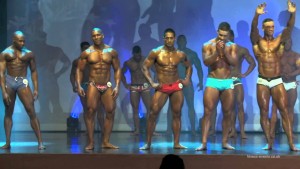 Roger didn't like be on pictures but read a lot of fitness's magazine and secretly hoped be on a cover like a champion. It's this desire who pushed him to do his 1st competition in 2010.
Roger Snipes he's motivated by different things. At secondary school Linford Christie was the one and after Arnold Schwarzenegger,  Lou Ferrigno, El Sonbaty, Dorian Yates, Shawn Ray, Flex Wheeler were his inspiration. Whe he look his past, he ask himself « How can I improve and be better than I was ? ». Everybody have this question, right !?!.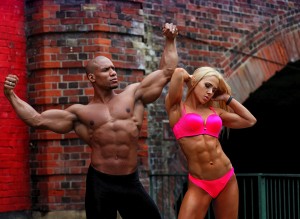 When he reach a new goal and please his fans, it make him more motivate and help him to have a good mindset. But the real thing, he have found some solid people who are there when he are struggling and help him to stay motivate all the time.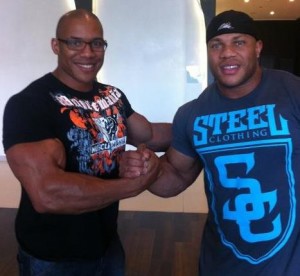 Here his 5 tips to get and stay in shape
1. Surround yourself with healthy food
2. Surround yourself with healthy people
3. Create a healthy mindset
4. Be prepared for a battle to get there
5. Never forget the reason why you started in the first place.
-Steph