There are a lot of changes in this world because of COVID-19. Many other people or businesses must use the Internet to survive. Either with Shopify and others or their own website. As a software developer, I see the number of Internet connections skyrocket. Even schools have no choice but to create online courses and exams for millions of students.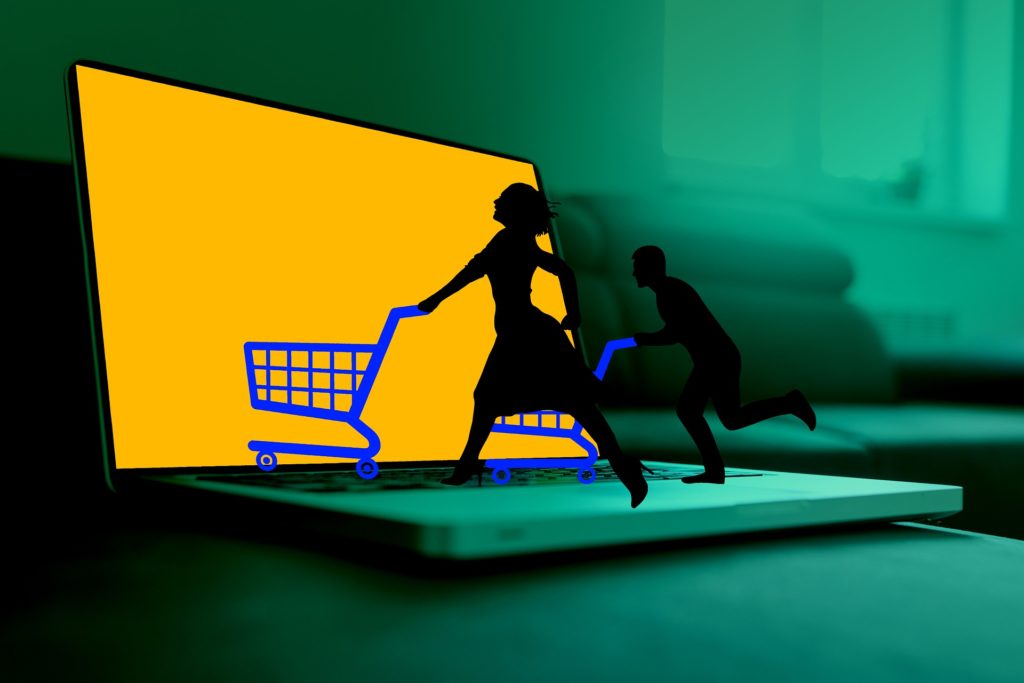 The government-imposed lockdown is forcing businesses to have a strong online store. You can find a lot of store building tools online, but most people don't know how to use them. Shopify is one of the leading eCommerce solutions. It has more than 1,000,000 users and generated $ 319 billion in sales between 2016 and 2019. Let's see why this one is interesting.
Why
Shopify is a web application that lets you build your own online store. It's easy to use thanks to the technique called "What You See is What You Get". It allows users without coding or design skills to create one.
It includes over 100 free and premium eCommerce templates that you can use for your own online store. All of them are attractive and fully responsive (compatible with mobile).
You have access to the abandoned cart saving feature even with the cheapest plan. It is also possible to have multi-currency sales. It's great for dropshipping if you want it.
Shopify developer
The first lockdown shows the need for everyone to have a strong online presence. It can be a personal brand (I mean yourself) or a business. The fact that people cannot get to their place of work because of the safety distance is changing the way we work. A few months ago, once or twice a week, I was working in an ice hockey stadium. Today no one can say when you can go to a game with the stadium full of people. This can last from 3 to 5 years. The same goes for my friends who worked in nightclubs or airports.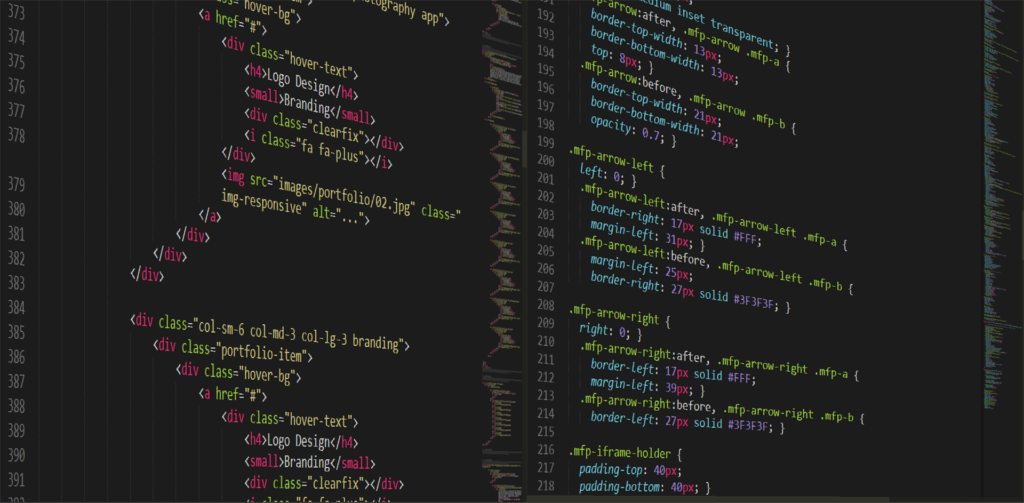 In my case, I can work from home, but I don't know about you. You can make money on the Internet and everyone who was skeptical before has changed their minds. It is certain that some people will change jobs because of this virus. Anyone can see that the demand is increasing, so I am learning more about e-commerce. That's why I chose Shopify to work with it because it's a solid platform.
Creating and improving a professional online store is my goal for people who want it. Having a strong internet presence will be more important over the next 10 years. If you learn to code or do digital marketing, you will be in a good position.
Share this article if you think it can help someone you know. Thank you.
-Steph