I know and see people all over the world trying to fight the coronavirus in the best possible way. Hope you are well. A lot of things change forever and we have to adapt to these new decades. 2020, a new decade, new goals, it's true. But, this time, not like we wanted in December 2019.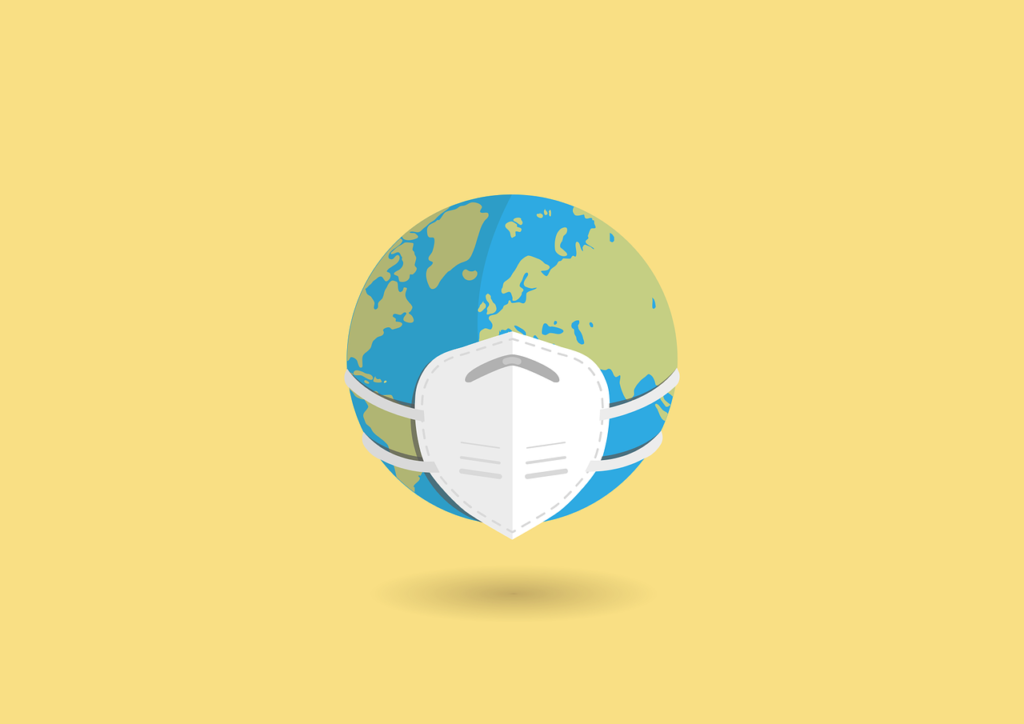 The way we live is different. Also the most impressive thing is that this coronavirus has exposed so much. Individuals, religions, businesses, banks, governments, and more. Sometimes I fought in the supermarkets for food. The guys took it all off the shelves to have inventory in their homes. Of course I've been through tragedies like everyone else, but it's okay. I wish you were well too.
During the lockout, as I had more time, I took the opportunity to learn new things, new skills. I learned Python to create artificial intelligence apps and more about web development. As you can see, people are using the Internet more than ever before. You can study, work, and exercise from home. It's funny because I wrote an article on e-learning and now all the schools are using it.
Home, the new gym
Gyms closed due to covid-19 and are closing again (my gym closed yesterday). If you want to stay in shape, you have to use technology. I didn't expect my gym to close again, and it's frustrating.
In an extraordinary way, the fitness industry has changed. Just like other industries. In this uncertainty, how to satisfy fitness enthusiasts in 2020-2021? The first step, understand the market in 2019. I created an infographic based on a Les Mills survey. So of course combining the gym and online training will be a good offer, don't be afraid to try new things. Here is the infographic and I hope it will give you a new take on your fitness journey.
Here is the Les Mills study.
Share this article if you think it can help someone you know. Thank you.
-Steph