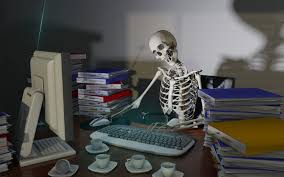 What's up ? This is THE stephane ANDRE !!! I watched an Olivier Roland's video and I learned some good stuff.
There is a trick to avoid being a workaholic that the majority of entrepreneurs don't do. It's to have a productive activity outside of work (because the company is based on a passion). If you're not sure what a productive activity is, you can read this article I wrote. Click here ].
A lot of entrepreneurs are workaholics, which means that they're work addicts. It's not really a bad behavior, especially in the early years of the company because there are many new things to learn and few employees. But in the long term, it can block you to achieve the success you should have.
Workaholic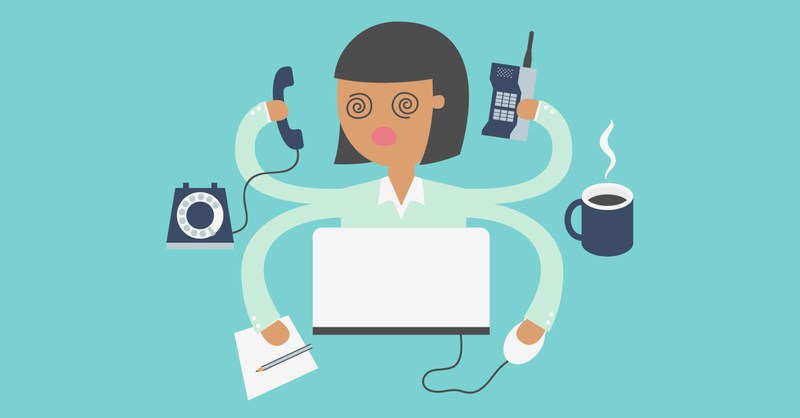 When I say « work addict », I don't mean that a person is an addict like with cocaine, heroine, crystale methamphetamine, etc. We, human beings, are afraid of emptiness. This is very well explained in the Tim Ferriss book « 4-hour Workweek » . For example, you become more and more efficient using the 20/80 method (Pareto's law) and you manage to earn 2 hours of free time per week. Now, what are you going to do with these 2 hours of free time ? Are you going to sit and count the insects ? No ! And as today more and more entrepreneurs have a laptop, they'll continue to work on the laptop.
The problem of working during free time are :
Too much nose to the grindstone and do things that aren't really useful. It prevents you from having peace of mind, serenity, being creative, decompressing, taking a step back, etc.
Work to work. For many people, consciously or unconsciously, if they don't work, they'll be bored. So they'll do things that aren't really useful to be busy. We can call it « intelligent procrastination ». With « intelligent procrastination » people around you see that you're working but it's not things that really make your company evolve. For example, spending 2 days choosing the font and colors of your website is « intelligent procrastination ».
In the long term doing things that are not really useful for the company's evolution, will have negative effects. You'll lose you serenity and have more stress. The symptoms of this state of mind are that you have the impression that everyone is stupid. At that moment, you have to take a holiday right away, otherwise you'll have a burn-out.
I know it's a little paradoxical because the first years of the company, you have to work as much as you can because there are lots of things to do and there is no budget to pay employees, but it's important to have a productive activity to keep the balance in your life.
Usually when you start looking for an idea to start a company, you make a list of the things you like to do the most. This productive activity can be one of those things from the list that wasn't used to create your company. This can be an activity such as flying a plane, kickboxing, meditation or something else that allows you to relax and forget about work.
Don't hesitate to write this productive activity in the comment section and if you don't know, make a list of things you like to do to get ideas.
Subscribe to my newsletter and share this article if you think it can help someone you know. Thank you.
-Steph
P.S. If you're in Miami and you like Caribbean food, go to my cousin's bistro to eat Haitian food, click here.