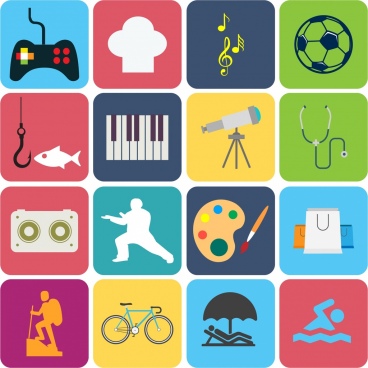 What's up ? This is THE stephane ANDRE !!! I watched an Olivier Roland's video and I learned some good stuff.
There are people who are named « High Achiever ». They're people who have extraordinary results in their field. What's interesting is that they all have a common pattern, they have a lot of productive hobbies. That's not to say that they don't have hobbies like watching videos, playing video games or partying, but it's in small quantities.
Take the exemple of Richard Branson, the billionaire founder of Virgin. During an interview, he said that the hobby that had changed his life was sport. For him, the sport is fundamenal to improve the lifestyle but it's not the case for all successful entrepreneurs. Steve Jobs wasn't an athlete and he was successful.
Hobby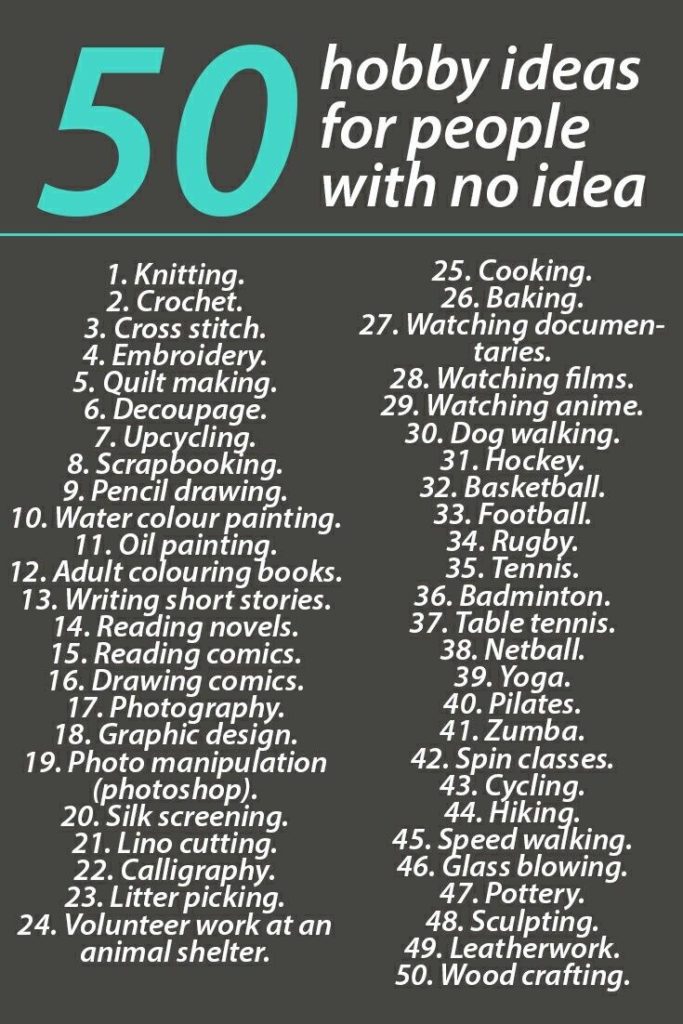 The question is : « What hobby is unproductive that you can replace with a productive hobby and relax ? ». A productive hobby is a hobby that allows you to reach your goals, improve your lifestyle and relax at the same time.
Decreasing your unproductive hobby by productive hobby is a task to be done slowly and gradually as for sport. This is the cumulative effect. If instead of eating a piece of pizza, you eat a salad every day, after few months, you'll have a huge difference in your weight, your energy and your well-being.
When I started to replace unproductive hobby with productive hobby, I put pressure on myself not to play video games, watch videos on internet or party with my friends. After a few months, I wanted to stop everything, I saturated with personal development information and I felt like I had no more fun living. So to decrompress, I party for 1 week.
This is where I realized that you always have to have a balance. « High Achiever » also have unproductive hobby, the difference is that they don't spend 4-6 hours to watch videos.
Have fun and be productive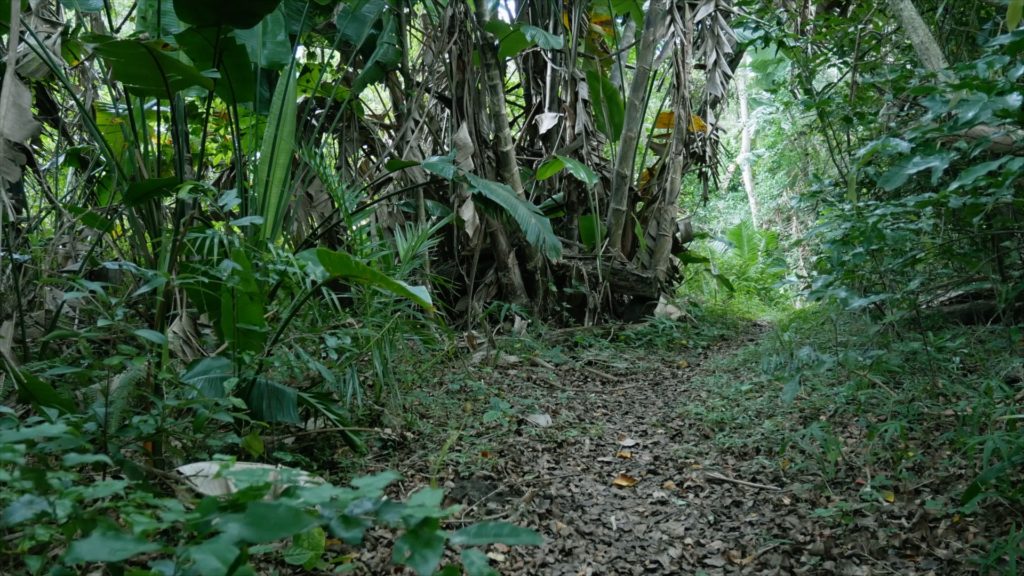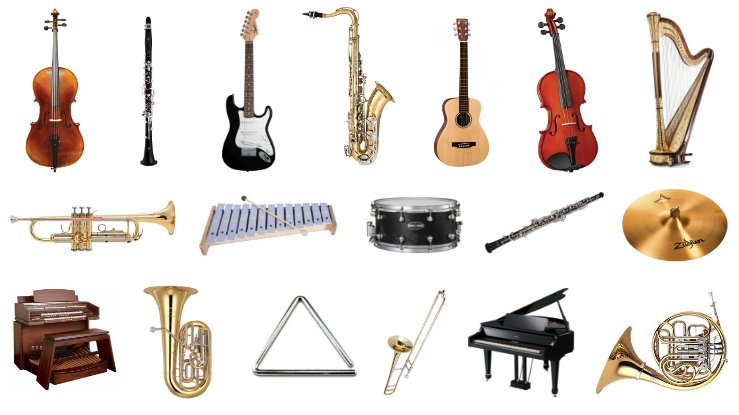 An unproductive hobby is something that relaxes you but doesn't bring you anything compared to your goals. In addition to the satisfaction that this unproductive hobby brings you, you feel guilty. It makes you nervous or even more stressed. Because of this frustration, you continue to do unproductive hobbies and you fall into an infernal spiral.
On the other hand, a productive hobby like sport, meditation, to read books interesting, to be in contact with the nature are hobbies which relax you, improve your lifestyle and allow you to reach your objectives. Scientific studies show that the 2 most creative activities are walking in nature and playing a musical instrument.
Make a list of unproductive hobbies that you do and replace them with productive hobbies. The idea is to reduce your unproductive hobby and increase your productive activities to help you achieve your goals.
Don't hesitate to leave a comment and why not your hobbies list.
Subscribe to my newsletter and share this article if you think it can help someone you know. Thank you.
-Steph
P.S. If you're in Miami and you like Caribbean food, go to my cousin's bistro to eat Haitian food, click here.