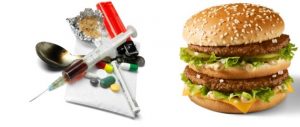 What that means « eat better ? ». How many calories you need to eat ? Why ? It's questions that people ask me when I train. This is why I will answer these questions in this article to help.
How much to eat
« It is true that if I eat less, I will lose weight fast ? »
Perhaps. The goal isn't to lose weight as fast as possible but to lose body fat in a sustainable and permanent way. Because starve for 1 month with a diet and back in his/her old habit is useless !
I don't advise dieting and I don't do a diet. I didn't feel like I have a diet, it's just my eating style. To do a diet for 1-2 months and after it's over, it's a joke. People who say : « every year for 1 month I do a diet », I confirm, it's the Matrix that destroys your body.
There are cool applications for smartphones like MyFitnessPal (https://www.myfitnesspal.com/) to learn to eat better. This helps keep track of your food as you track your workout. Day after day, you feed your body better.
« How many calories to eat ? »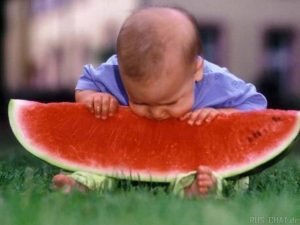 It depends on your activity level and composition of your body. The calorie needs are different for each person. But he has an average :
Boy : 1800-2200 calories

Girl : 1600-2000 calories
It really is a basic estimate because the caloric needs depend on your height, weight, your genetics and your activity level. You can calculate your caloric needs, it's the total daily energy expenditure ( http : //www.iifym.com/tdee-calculator/).
Because the calories sum is really less than what you eating now, I will advice to slowly decrease the amount of your food to avoid the revolt of your body. If you eat 3500-4000 calories a day and you go down to 1600 calories, this will be a total disaster ! Eating 1600 calories and run two hours is unhealthy, unsustainable and give any results over the long term.
When you eat the right kind of food and the amount of calories are correct, your body is « OK » to stop hoarding calories and store energy to start burning.
« And if I want to gain muscle ? »
To be athletic, you need to eat more calories than you burn with a training program to stimulate muscle growth. With protein sources that allow you to build muscle (meat, fish, eggs, etc.), you have to eat healthy food in calories and fat as :
Rice (brown or white)

Whole milk

beans

Oatmeal

Fruit

Nuts

Nut butters (peanut, almond, cashew nuts)
It's the end of the first part. I hope that you got help, next parts coming soon.
-Steph