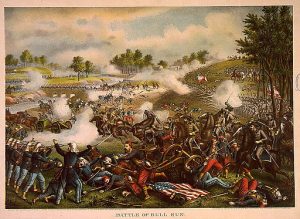 United States – Post Civil War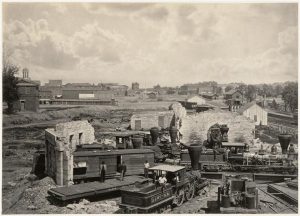 One of the most important events regarding the modern fitness in the United States was the industrial revolution that led to cultural changes in the country. The advances in industrial and mechanical technologies have replaced labor-intensive jobs. Rural life changed to an urban life. The life of the new city generally required less movement and work than rural life, which has led to reduced levels of physical activity.
At the turn of the century, the most common causes of death were influenza, polio, rubella and other infectious diseases. The risk of illness and death from infectious diseases were relieved by the discovery of Penicillin. The cost of industrialization and urbanization has become obvious in the 1950s and 1960s. An epidemic of hypokinetic diseases including cardiovascular disease, cancer and type 2 diabetes, never before prevalent, began to be recognized as the main causes of illness and death. The improved lifestyle brought in part by the industrial revolution also brought with it an unwanted and alarming cost to health.
Physical education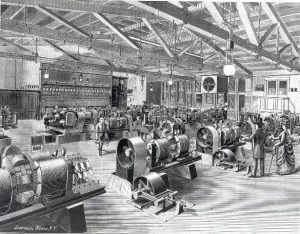 After the end of the civil war in 1865, Swedish and German gymnastics experienced an average growth in popularity. However, the most popular form of gymnastics during this period was « The New Gymnastics » introduced by Dioclesian Lewis. Individuals who played an important role in the development of fitness during this period were Edward Hitchcock, William Anderson and Dudley Sargent.
Hitchcock knew the results of its fitness programs (combination of differents gymnastics) to improve health. He also introduced the concept of using anthropometric measures to assess progress in fitness. Sargent added scientific research to teaching fitness and developed organized teaching methods for instructors. Anderson's work focused on physical education instruction was the development of fitness in a professional organization.
An interesting argument developed during the post Civil War period, still exists today. Several physical education instructors believed strongly in the value of incorporating exercise programs that would improve health-related fitness. However, sports were also gaining popularity in the United States during this era. Therefore, the majority of physical education programs were focused on sports and games. The debate between health-related fitness and skill-related fitness physical education programs continues to exist.
That's all for today. Soon the rest of the fitness history
-Steph