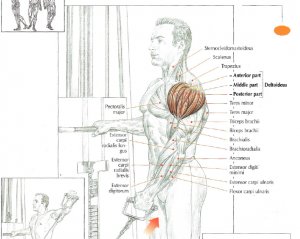 This is The Stephane Andre and today I'm talking about low pulley lateral raises. I read Frederic Delavier's book « Strength Training Anatomy » and there is good stuff.
Standing with the handle in your hand. Your arm along your body :
Inhale and raise your arm to the horizontal

Exhale at the end of the movement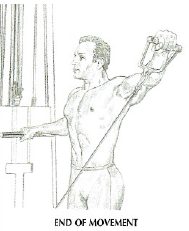 This exercise mainly works deltoid lateral (middle) beams. The deltoid is composed of several beams: anterior, lateral and posterior. This is why it's important to vary the working angles to work all beams.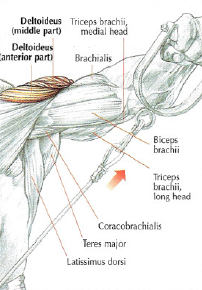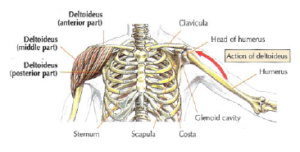 Subscribe to my newsletter and share this article if you think it will help someone you know. Thank you.
-Steph