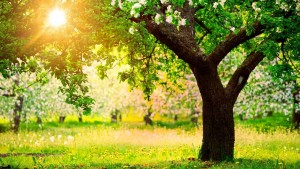 Spring is here, it's cool. The day's temperature changes, it's cold in the morning, at noon it's hot and at night it's cold.
And in the gym, I feel that I sweat more quickly, I think employees's gym haven't yet changed the heating (something I haven't do at home) but my workouts are a little more difficult.
I think our bodies must do much more different tricks in the day to keep the body's temperature at a good level. This doesn't help at all when I see people who are already with their T-shirt (it's not yet the summer, Oh!).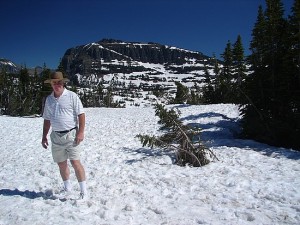 On April 1st, I'll increase all my exercises of 2 reps (except squat), it disturbs me a little. It's always the same, I always want to be ready when I change my routine but it never happens and I get there. I think "I wait to be ready" is an excuse.
Now I begin to sweat more, I think it will help me stay dry and it doesn't matter if I'm not ready to change my routine. I do it and we'll see. Seriously, when you have an opportunity, are you ready ? When you fall in love, are you ready? No, but you do as well and it's cool, it's a little scary but it's cool.
-Steph