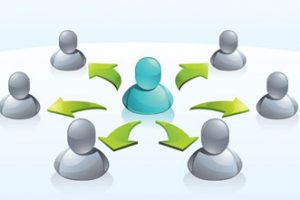 I watched an Olivier Roland's video  and I learned good stuff.
Here are the most important things to delegate in your company
Accountability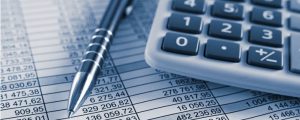 I often meet entrepreneurs who do their own accounting and they say it's a nightmare. Here are the 2 reasons why I advise them to stop :
Accounting requires a lot of time.

It's extremely easy to make a mistake. Even certified public accountants make mistakes. The problem when there is an error in your accounting is that all the numbers are wrong. And when all the numbers are wrong, you tax return is false and when your tax return is false, you are in a long-term nightmare.
It's possible to find a good accountant for around $1 200 a year when you start a company. It's always better to pay that than to be in a financial nightmare for 5 years because of a mistake in your tax return.
Technique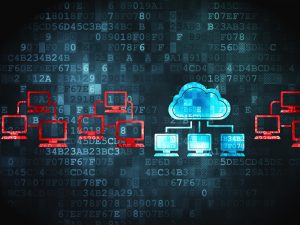 What's cool is that with WordPress and its free plugins and themes, it's easy to install and manage a blog / website. There are also other platforms that allow you to do the same thing.
On the other hand, when there is a major problem that exceeds your skills, it can be negative for your company. For example,your blog / website no longer responds. If you don't know how to do, you can spend 2-3 days trying to understand the problem and it's been 2-3 days since your audience no longer has access to your blog / website.
At that moment, you need an IT provider. This is not a person you will hire as an employee but it's a person to whom you can entrust all the technical tasks that you don't knew how to do.
Yes, it will cost money but ask yourself this question : « Is it better to spend 2-3 says repairing your blog / website is down or pay a IT provider who repairs it in 1 hour ? ».
I advise you to find a IT provider quickly when you start making money with your company before having a major problem. Maybe someone around you knows a good IT provider or maybe you need to find one on Upwork. Test this IT provider with a small task to find out if her is competent or not.
Customer support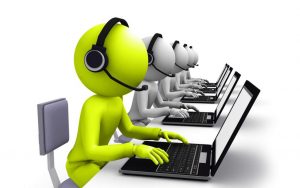 It's something to delegate but not as fast as the technique. At the beginning, it's important to do customer support yourself to be in direct contact with the audience to see the problems in services or products, etc. But that doesn't mean that customer support is the best added value task that the company's founder can do.
With customer support, you will quickly see that there are often the same questions that are asked. To eliminate much of the customer support is to make a FAQ. A FAQ is the list of questions most frequently asked with a reply.
For other questions that are a little more complex that are are common, you can do a procedure to explain to the people who take care of your customer service how to solve the problem. And you can ask them to inform you when a question is frequently asked to have a permanent feedback. This allow you to stay in touch with reality.
Maybe someone around you knows a good customer support provider or maybe you need to find one on Upwork. Test this customer service provider with a small task to find out if her is competent or not.
Social media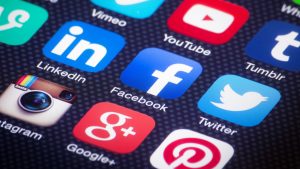 Since you have a blog or a website, you have an audience. This audience sends you messages when you create content. This is the same principle as for customer support, it's important at the beginning that you answer the messages yourself to discover your audience. You will know the fears and the hopes of your audience. It's important that you learn how to communicate with your audience.
To find out what things to delegate, you need to be aware of seeing where you bring the most added value to your company as a founder, it's about innovation, strategy and setting up processes. This allows you to work on your company and not work in your company.
It's important to know the difference between working on your company and working in your company (being a slave to your company).
Solution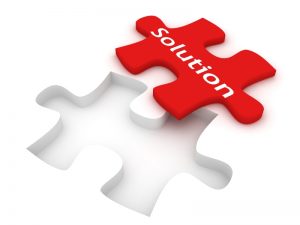 I told you there was a way to find IT provider, customer service provider and social media provider on internet. The best known platform for finding freelancers or outsourcing is Upwork . You will find providers from several different countries. Always test a provider with a small task that doesn't have a huge impact on your company to make the selection.
Share this article if you think it can help someone you know. Thank you.
-Steph