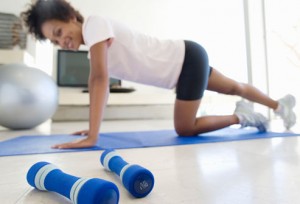 There are a few days a girl asked me if I knew some exercise to tone her thighs at home. After asked her 2-3 questions, I could suggest her to do theses exercises with dumbbells.
Squat or Jump Squat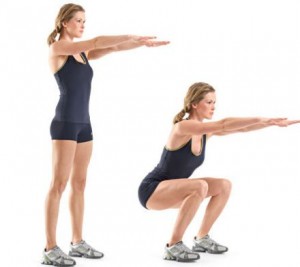 Rear Lunge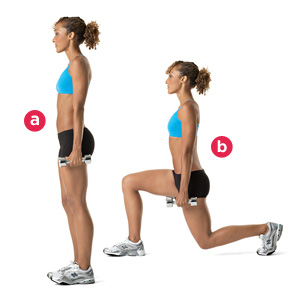 Lunge on bench/chair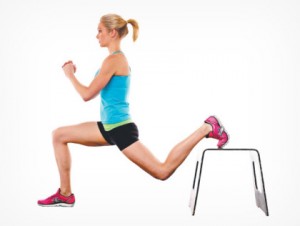 Lying Glute Bridge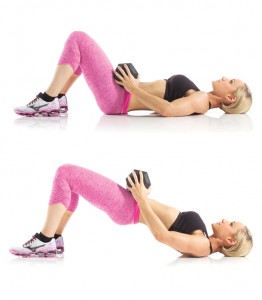 An exercise that I didn't say to her and that can be good is the « Wall Sit », you have to stay as long as possible. It was the preferred punishment for my kung fu teacher.
Wall Sit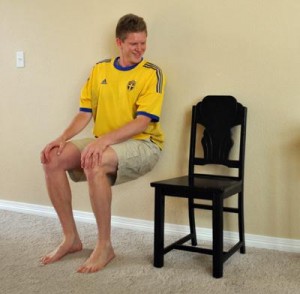 Make 4 sets of 10 reps is good and if you can do more, do it. By this way you'll have sexy legs for this summer.
-Steph