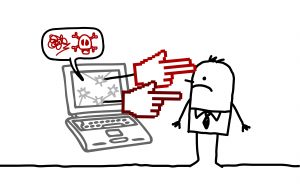 I read a Nerd Fitness article  and there is good stuff.
Imagine you're in a restaurant with your friends and the order is :
Person A : Chicken and broccoli, please !

Person B : I'll have fish quinoa and a salad please.

Person C : I'll take the steak, asparagus and sweet potato, please.

Person D : I'll take a hamburger and french fries, please !
In this situation, we see that person A,B,C are healthy and person D is overweight. Do you see person A,B,C say to person D :
« Are you seriously going to eat that ? »

« Are you sure you should be eating that ? »

« You're overweight enough, you should probably eat more like us ».
Obviously no ! Person A,B,C will not say that, it's too rude.
Now, imagine this 2nd situation :
Person A : I'll take a medium pizza with sausage and side of garlic bread.

Person B : I'll have the chicken parmesan pasta and salad with extra ranch.

Person C : I'll please have the lasagna and let's get nachos for the table.

Person D : I'll take a chicken salad please, dressing on the side.
You can see person A,B,C say to person D :
« Oh come on, why eat like that ? »

« Come on, live a little ! You're too skinny already »

« Jeez, I feel bad for you having to eat like that »
If you're a healthy person, you live the 2nd situation more often than the first.
When people eat unhealthy foods, everybody is silent but when someone eat healthy food, everybody talk, everybody complains !
Haters gonna hate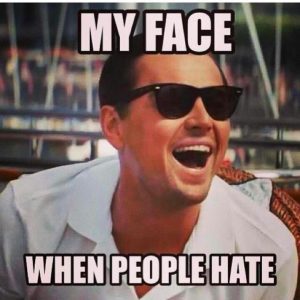 The truth is most people don't like change. They want change but they don't put effort to realize them. When they see a person do positive change, it makes them feel insecure about their lifestyle.
Rather than change themselves, they prefer :
Try to pull you down to their level saying « live a little ! »

Decrease the magnitude of your results saying « with all you effort you make, you have only that as results »

They explain to you why they can't change saying « it nice for you »
All these comments serve only for haters feels good about themselves. They're afraid to change their lives and fail or they tried one time and they failed and see you succeed is the proof that they have really failed.
All these haters in our lives can really make us depressed. We feel we're the only « mutant » who want evolve and we must be the pariah of the group.
Seth Godin said : « You will be judged or you will ignored »
If you're afraid that people judge you because you try to change your life by having a healthier lifestyle, you have another option : be ignored. Be part of the mass, be a number. There is nothing exciting but it's without danger.
How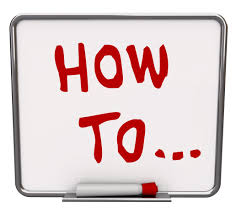 Haters are inevitable and there is ways to deal with.
Understand judgments are inevitable

We're judging every minutes everydays. Be judged because we « eat healthy and do exercices » is too cool, it's amazing. It requires a mental change to ensre that it is a « badge of honor » for being the « weird one ».

Consider the source

Constructive criticism can help you to be better. But if you're criticized by someone who is unhealthy, overweight and miserable, it's not worth to have interest to this criticize. You can answer with a smile : « I know, I weird, right ? ».

Board them

We have friends and family who want change too but we don't realize the damage from their comments about our efforts. Explain them what you try to change and tell them you would like to have their support and their help.

Reevaluate your best asset, your time

Analyses the 5 persons with who you spend your most of time. Are they negatives people who never reach theirs goals ? If that is the case, you're surrounded of people who will never help you to reach your goals and you will end up like them. Be surrounded by people who already reached goals you want to reach to exceed your limits. It's an excellent motivation to see a person live your goal.

Understand you're not alone

With internet ew can find communites or groups that share the same values to have a healthy lifestyle. Do a search and sigh in. You can still have unhealthy friends and family but spend more time with people who are healthier and stronger than you.
How do you deal with haters until now ?
-Steph
P.S. Do you want a free training program ? Click here