This week from July 21 to July 26, the Reebok CrossFit Games 2015 are at StubHub Center, California (USA).
Performance and beauty, I like this good description of the female category of these games.
40 athletes are ready to be the next champion. Ready to do all exercises without lose 1 seconds through the pain. Camille Leblanc-Bazinet and Brooke Ence can really keep their title ?
Who will be the champion of 2015, I show you my list :
Camille Leblanc-Bazinet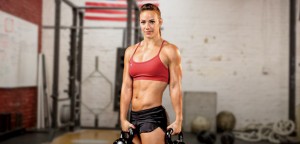 This Canadian is the champion of 2015 in category Individual
Stacie Tovar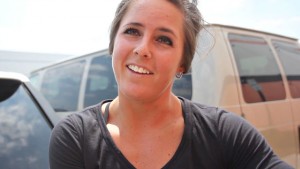 This athlete straight out of Nebraska (USA), is a safe value for these games.
Regan Huckaby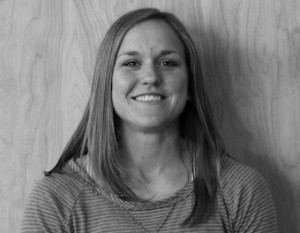 Her max in squat is 348 pounds (157kg). She is from Oregon (USA) and participate since 2 years in these games. Big potentials.
Chyna Cho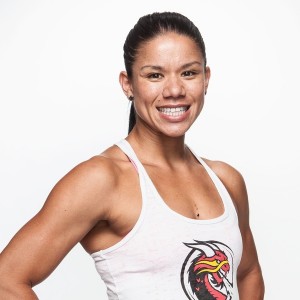 She was 3rd in the last games and her deadlift max 313 pounds (142kg). She participate to these games since 2010.
Kristin Holte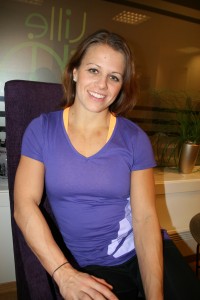 This Norwegian is in the Top 10 and grows the list of European's athlete of these games.
Jenn Jones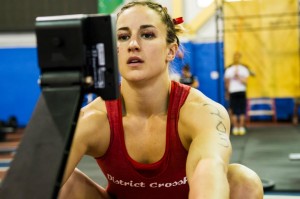 From Michigan (USA), former gymnast is qualified every years for these games.
Emily Bridgers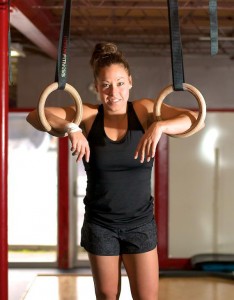 This athlete was 6th last years and participate for 4 years in regional competitions.
Brooks Wells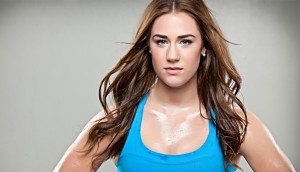 One of the youngest, 20 years old. This is her 1st time after 2 attempts. Deadlift max 302 pounds (139kg).
Kara Webb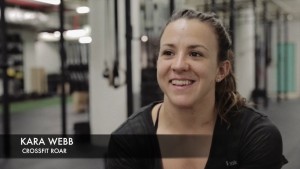 This Australian, qualified every years, squat 330 pounds (149kg).
Sara Sigmundsdottir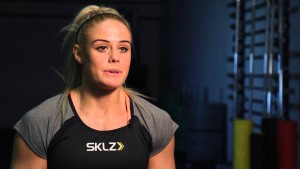 This Icelandic athlete is worthy because she is the champion of the 2015 Kill Cliff East Coast Championships.
Brooke Ence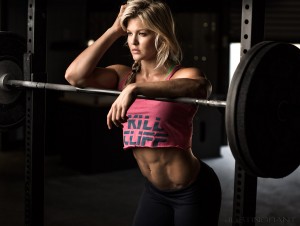 From California (USA), she is a rookie but a max of 365 pounds (165kg) , deadlift.
Katrin Davidsdottir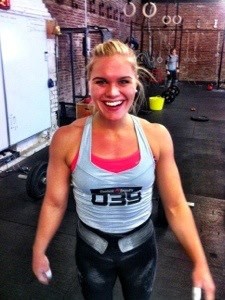 This elite athlete since she was 19 years old, has a big potential. She is qualified since 2 years and may be she will make the best performance ?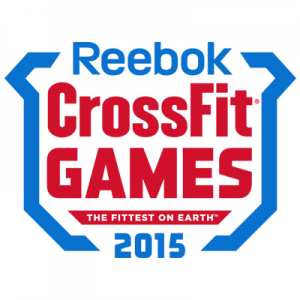 If you are a fan of CrossFit, this the link to see all details : CrossFit Games 2015
– Steph