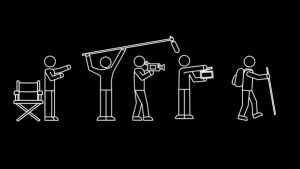 There are some days I watched a Gary Vaynerchuck's video. This video is really interesting and he gives solid advice because it's an interview with one of his client. Everything is filmed and it's advices he gives to the majority of his clients at the first appointment. If you don't know Gary Vaynerchuck, do a research on Google  or DuckDuckGo to know more about him but what I can tell you is that he helps his clients to use better social media to grow theirs companies.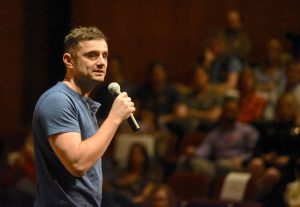 The simplest way is to go on his YouTube channel  and you will understand why I subscribed to his channel.
There is a concept that I hadn't yet understood to add content in my blog or my social media : « Document VS Content ». Sometimes when I don't have inspiration and the idea of documenting about the evolution of my blog and my training is a great idea. I'm sure you look vlogs on YouTube ? In fact, you watched a part of a youtuber's day, right ?
We like to know the people who give us advice or inspires us and that's normal. It's for this reason that vlogs works well.
This is why I will document the evolution of my blog explaining plugins I use, the ecosystem I have with my social media and what I've learned with the course of The Family  for startups and others like Gary Vaynerchuck, Tim Ferriss or Olivier Roland.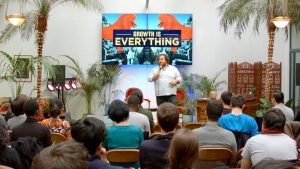 Documenting my workout to follow the evolution of my performance and my physique. I start it but I had separate exercises and nutrition. This time I do a category where I explain my exercises, my nutrition, my workout's feelings but especially new things I learn to improve my body like calculating my bodyfat, calculating my basal metabolism to optimize my diet to reach my goals, etc.
I always listen to the advice of people who living the advice they give. We both know that there are more and more fancy people in this world and we quickly scammed. But beware, if I do this, it's for me, it's a way to have better track of my evolution of athlete and entrepreneur and if it can help you, it's cool otherwise I continue to do what I like in my bubble. It doesn't interest me to know what people think of me (this is for my parents too).
I convey to you what I learned, what I learn and what I will learn.
And you, do you document your passion ?
-Steph