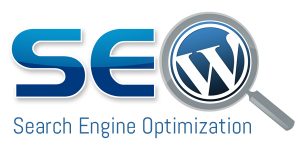 Ah SEO, the most important thing in the world ! So important that you have a headache afterwards. Everyone told me about it for my old blogs and there are tons of way to do. You can quickly lose your mind but I found a plugin that helps a lot.
SEO (Search Engine Optimization). It's a set of technical for your blog to appear in the first pages of search engines like Google, DuckDuckGo, Bing, Yahoo, etc. Using keywords corresponding to your blog's themes, you can make sure to rank highly in search results.
Knowing SEO techniques allows you to:
Make visible your blog

Having qualified traffic from search engines

Build your brand
SEO is a set of technical and when we are beginners, we don't know where to start. I remember taking a course that explained how to do the XML sitemap from my blog on Google and Bing. And this person advised to put keywords article of my blog in the « tag » field and put keywords in the « alt text » field of the images section.
There are 6 months I discovered Yoast SEO plugin that facilitates the use of all the techniques. It's all new and I have to learn how to use it but there are some options that are super cool. To start the plugin link .
Once you have installed and activated the plugin, there is an area Yoast SEO at the end of each article :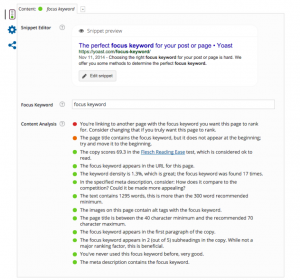 My goal is to follow analysis instructions for the keywords is green (keywords = SEO). I know there are SEO consultants but with this plugin, we have the basics. I think the people who master well this plugin must be doing well to get good results without SEO consultant. It's cool !
-Steph