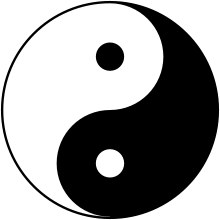 I was talking with a friend who told me he was pretty stressed out since the beginning of the year. He made good weekend where he drinks a lot, it's good but problems is the aftermath: stomach ache, headache and even vomit. And he asks me how I destress. Well, my first answer, sex, but you can't do it anytime and anywhere.
Then I told him about Tai Chi, I do it 10 minutes in the morning after I waking up and at night before bed. That is a meditation in motion and that's cool. Personally, I'm a martial arts fan so this is definitely something I like.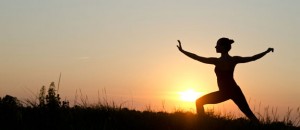 What is practical with Tai Chi is that you can really do it everywhere, just a small space and to concentrate on breathing. In case of stress or great pressure, isolate you and concentrate on your breathing, it's very effective. Try, take a moment each day just to breath deeply, you'll see, guaranteed effect.
I am not a Tai Chi's specialist but I have a 10 minute video which shows movements. Click this link.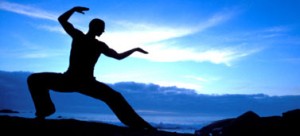 What is funny with Tai Chi is that the movements are done slowly, it help to be focused on the decomposition of movement and breathing, but I've seen a fight and this is just as effective as Kung-fu or Taekwondo. I don't do massage to destress my body and Tai Chi destress my body and my mind simultaneously. ALL FOR FREE.
My friend is going to try and he will tell me if it works or not. Do you already try Tai Chi or do you have another trick to destress ?
– Steph