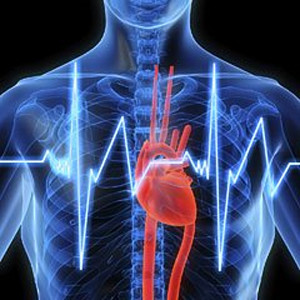 I do my cardio every Sunday morning (sometimes I don't do it when I drank too much alcohol on Saturday). I do this for my breath work, transfer of weight on my legs and keep my bodyfat level. I am 175 cm (5.74 ft), 78kg (171.9 lbs) and 8% bodyfat, I have a proper physical.
Oh stop, I found a super important stuff: 4 beers cancels the training of the day and it's useless to train the next day because the testosterone level has fallen too much to help recover. I'll write about it.
People often wonder what distance I do or how many calories I burn. I do a hill program on the treadmill at the level 9 of 12 for 50 minutes => Calories: 645; Distance: 7.04 km (4.37 mi); Speed: 8.5 km/h (5.2 mph); Incline: 3.3%. Everytime it's the same reaction: « Oh only ?!? » and they explained that I should normally have better results.
3 years ago when people gave me this kind of remark that annoyed me and it made me doubt of my performance. Yesterday, a member of the gym told me that with the elliptical machine, he burned the same number of calories in 30 minutes.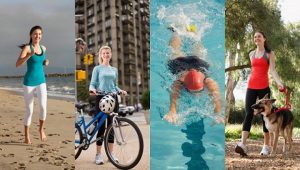 Now, you know in my head, I say « Fuck you ! Who do you think you are, if you have a better physique than me I hear you, otherwise, Fuck you ! » and it's rare I meet someone who has a better physique than me. I don't live in a city where there are a lot of professional athletes.
I like running, I like to stompling the ground, I like to feel the weight of my body on each leg. Small, my karate teacher made me run and I learned to like it. I run for 50 minutes at an average speed of 8.5 km/h (5.2 mph) with an average incline of 3.3%. I know I can do better because there are people who do better than me but people that think I didn't do enough can do it ? I don't think so, NO !
How is possible that people who have less good physical than you can afford to tell you that what you do isn't enough ? They're HATERS, it's the only answer I found. Trying to understand why they say this type of comment is useless.
Doing the type of cardio that you like and progress. People will tell you to do this and that but they don't do the quarter of what you're doing. Dr Dre said something like that in his latest album « Compton », it's « All in a day's work ». You must stay focus on your progress and ignores the others. You're doing this for you, not for someone to congratulate you. It's to make you congratulate yourself, that's all.
-Steph