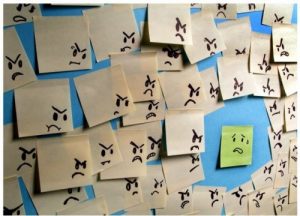 This Saturday morning I had a discussion with my father. He asked me why I continue to train as often and if I earn money with my websites. I replied that it's a passion and I hadn't reached my fitness goal. For my websites, I don't make money with.
He explains that he is worried about my situation, I might have a better career (work in a bank); I am quite muscular, if I continue I will become ugly; I began to spend a lot of money for my websites. He said he sees no future in my projects.
I explain my vision. My training doesn't serve me just to gain muscle but also to make my mindset stronger and have more self-confidence. This self-confidence is for my 2 websites that I see as startups, digital companies. The thing is that in my entourage, I don't know entrepreneurs so that I learn everything on the field almost alone.
I have online courses (The Family) with people who worked in Silicon Valley, it helps a lot but I don't live in USA and the culture isn't the same. So I have to adapt the Silicon Valley's culture with the culture of my area and my environment has the reputation of being toxic. I'm aware that I made many mistakes but I have to go through it, may be my websites could work faster but I doubt.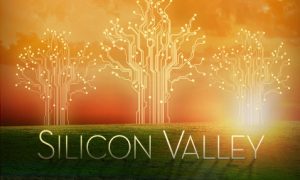 My father told me it's interesting but he thought it would be good that I put myself a deadline to see if it works or not. By this way if it doesn't work, I could find a well paid job, live with a girl, have children and live happy for years.
I told him I would think about it. He's right for the deadline but I will not stop wanting to create my startup, if it doesn't work I would make another until it works. In the courses, it's said that when someone decides to be an entrepreneur, he must continue it until it works because the cost is too high to stop. Nonexistent social life, less money and work 7/7.
I confess that after the discussion I have doubted, a lot, a lot, a lot. I thought he's a little right.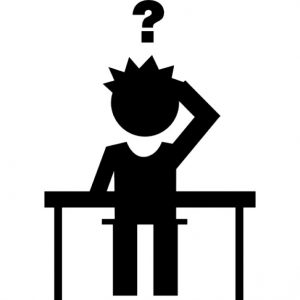 There is a metaphor that I like which is used in my course. It's a swimmer who will cross the Atlantic Ocean. At first, when he told his project to everyone, everyone is happy and encouraged him. When he crossed the finish, it's the total triumph, he's the world champion. When he's in the ocean everyone takes him for a dumb and want him to they board of abandoned.
I'm in the ocean and everyone thinks I'm a dumb. People want me to give up to live like everyone else.
I have decided to finish. It's true, I don't know how long it will take but the triumph will be phenomenal because it's the realization of my dream.
You must know it too ? People put you some pressure to give up ? I call it the social pressure because you're outside the system, you live your dream.
You want to be strong to live your dream ? Free fitness program (select a program and click on « Log in as Guest ») or my eBook
-Steph