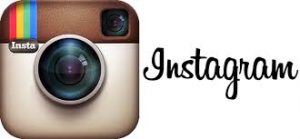 I follow several Fitness Model on Instagram, man and woman as Simeon Panda, Andrea Brazier, Andrew England, Sadik Hadzovic, Fernanda Sierra and the list goes on. Now that I know how they make money in the fitness industry, I look at their pictures differently.
Instagram filters allow you to change a picture to make it better. It's not Photoshop, but it works well. Why ? Social medias are cool to follow the daily life of this people, why not be as authentic as possible ? What I mean is that the majority of photos are with filter and they make tons of photos with a body fat percentage of 4-5% they send during the year.
No one can be all year with a body fat percentage of 4-5%? We know it, it's bad for health so why the majority of Fitness Models are ashamed of that ? You will say « This is due to sponsors ! ». Maybe I don't have sponsors but I know that there is very very little Fitness Model live with their sponsors. This is not Nike, Reebok or Under Armor !
You know what I mean. It reminds me rappers like Bow Bow, lying on the floor with money. You say to yourself : « Wow, he's rich » until you notice that all cash are $ 1 bills. $ 1 bills but if I were one of his fans I would have gone crazy ! He lost a lot of fans.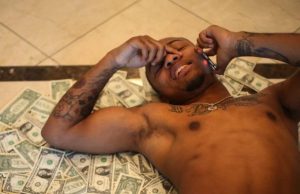 These Fitness Models, they create a life. Pretending to be rich and have 4-5% bodyfat all year, it will quickly know on the web. This is why all pictures you see don't see them as reality because the day when everyone will know the truth, you no longer will know who to believe. And for me the only person you have to believe it's you and your dreams.
You want to have the body of your dreams ? Free fitness program (selects a program and click on « Log in as Guest »)
-Steph