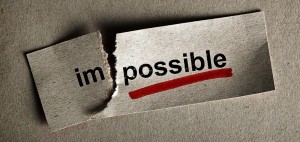 I was finishing my calves session to the Leg Press when a friend enters in the gym. She says she's not motivated. I encourage her and I congratulate her but I feel that it's not motivate her more. Once I finished my training, I see her to give her more motivation. By asking questions I realize that his training is OK; his nutrition is OK but psychologically or rather her state of mind is not OK.
I explain her that she must also train her state of mind as she does with her body to make it stronger. Because the pressures of life (school, work, relationship, etc.) can take us a lot of energy and it's when our energy is low that we quickly becomes pessimistic.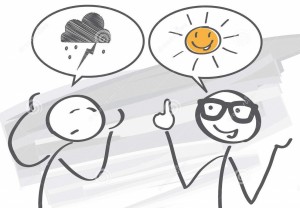 I tell her that every morning and evening, I doing Tai Chi then I read out loud self-motivating sentences and my goals in front of a mirror. Already here she looks at me strangely. At noon, I read my goals once again and I look at the video of the CT Fletcher's 10 commandments.
I didn't feel like I make her understand the importance of the stat of mind because the mindset change the lifestyle. The next time I see her, I still talk to her about the state of mind because his body changed a lot and I think her entourage is jealous of her transformation.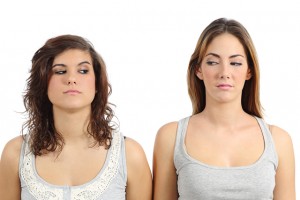 There are plenty of ways to work your state of mind, try several and you will find one that suits you. I think it's very very important to work your state of mind every day, several times in a day because in difficult times, it's your state of mind that makes you successful or that you abandon.
With a positive state of mind, the world is yours with all that has better inside.
Guide to be Superhuman (Select a program and click "Log in as a Guest").
-Steph