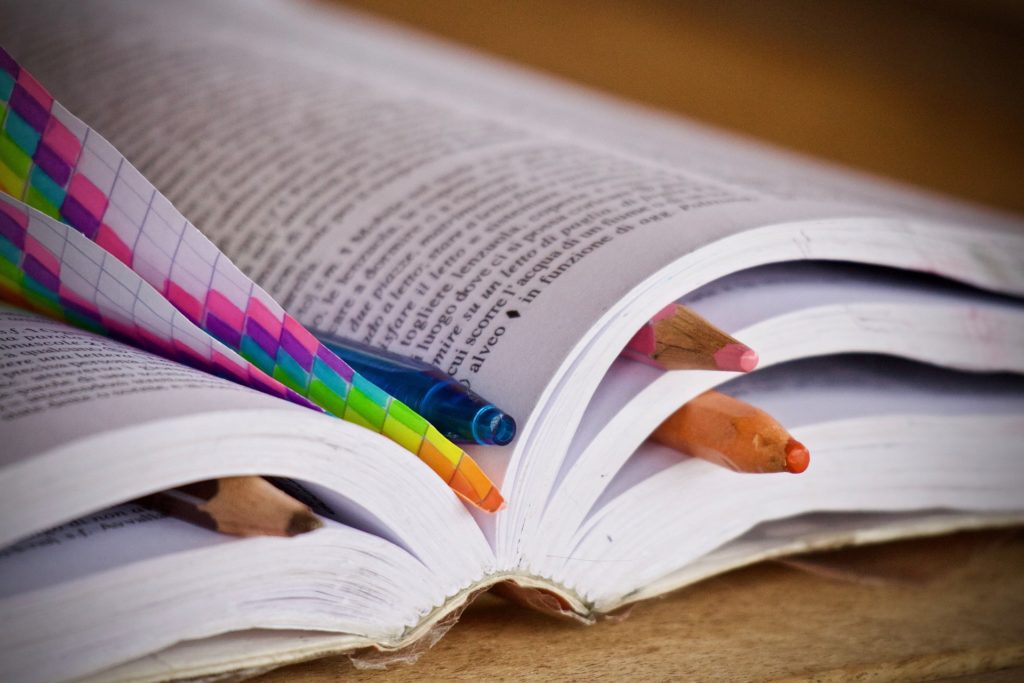 This part of what words to know in the fitness is about physiology to know the mechanisms of living creatures. If you're curious about why I'm doing it, click here. The definitions come from, or a mix from these three dictionaries:
Several dictionaries can help to better understand a word.
Matter
The matter is a material object.
In the field of science, physics, the matter is an element that occupies space and the force can move it.
Energy
Energy is the force that comes from sources such as food, fuel, electricity or other. It allows to do a task or produce a movement.
Energy is the intellectual or physical power of an individual to do a work
Organism
The organism is a living creature like a plant, animal or human being
Cell
Cell the main denomination of all living creatures.
It exists living things with only one cell. The human being has more than 37 trillions of cells.
Cells born, multiply, create energy, transfer information and die.
Tissue
The tissue is a set of cells in living creatures. This creates a type of physical structure with defined behavior.
Organ
An organ is a set of tissues. All tissues combined have the function of performing a task in an organism such as the lungs, skin or heart.
Beware, skeletal muscle has only one type of tissue, so it is not considered an organ.
Muscle
Muscle is a type of tissue. It is usually connected to the bones and contracts and relaxes to create a movement.
Muscle fiber
A muscle fiber has several names as a muscle cell or myocyte. It is a group of long filiform strands named contracted myofibrils.
Skeletal muscle
Skeletal muscle is muscle tissue. It linked to the skeleton to help the body move the limbs and other body parts.
Chemistry
Chemistry is a scientific field. It studies the composition, the properties and the reaction of matter.
Chemical
Chemistry is the act of interacting materials studied in chemistry.
A chemical is a material that can have a chemical process or change.
There exist natural and man-made chemicals
Element
An element (chemical element) is a material that it's not possible to decompose into little parts.
More than 100 are the main components of matter.
Gram
One gram is a metric unit of weight. One pound is about 454 grams.
Kilogram
One kilogram is a metric unit of weight. 1,000 grams is about 2.2 pounds.
Celsius
Celsius is a scale of temperature on which water freezes at 0 degrees and boils at 100 degrees.
Fahrenheit is a scale of temperature on which water freezes at 32 degrees and boils at 212 degrees. The United States uses Fahrenheit.
Calorie
A calorie is energy needed to raise the temperature of 1 kilogram of water by 1 degree Celsius.
Calories are also called kilocalories (1000 calories). Kilocalories are convenient for measuring the energy value of foods.
Compound
A compound is a material composed of two or more diverse components.
Molecule
A molecule is the smallest particle of a component in a material.
If you break it down, it becomes the element that created the molecule.
Acid
An acid is a chemical material that reacts with another material. It can also dissolve certain elements.
Amino acid
An amino acid is a natural item in proteins
Essential amino acid
An essential amino acid is an amino acid important to keep the body healthy. The body can't create it itself, but it's available in food.
Protein
A protein is a natural item in a chain of amino acids. Proteins produce body tissues (skin, hair, muscle, etc).
Fat
Fat is a greasy or oily item in a creature living.
Fat is a material from animal or plant use to cook in the form of liquid or solid.
Carbohydrate
A carbohydrate is a molecule build with hydrogen, oxygen, and carbon. The body uses it for energy.
Gas
Gas is a material in the form of air.
Carbon
Carbon is a material non-metallic in a lot of matter on earth and in all living creatures.
Oxygen
Oxygen is an essential gas for living creatures. It has neither odor nor color.
Hydrogen
Hydrogen is a flammable gas without odor or color. The universe is full of it.
Enzyme
An enzyme is a material created by organisms. It provokes chemical reactions.
Digestion
Digestion is the mechanism of decomposition of food into different elements. After, the body can use those elements.
Metabolism
Metabolism is a physical and chemical mechanism in an organism to preserve life.
Metabolism produces energy to create, preserve and destroy cells and tissues.
Anabolism
Anabolism is a metabolic mechanism in an organism. This mechanism uses energy to create complex materials from simple materials. For example, to create tissue, it uses proteins.
Anabolism is also called constructive metabolism.
Catabolism
Catabolism is a metabolic mechanism in an organism. This mechanism decomposes complex materials in simple materials. For example, it breaks down proteins into amino acids. It also produces energy.
Catabolism is also called destructive metabolism.
Share this article if you think it can help someone you know. Thank you.
-Steph